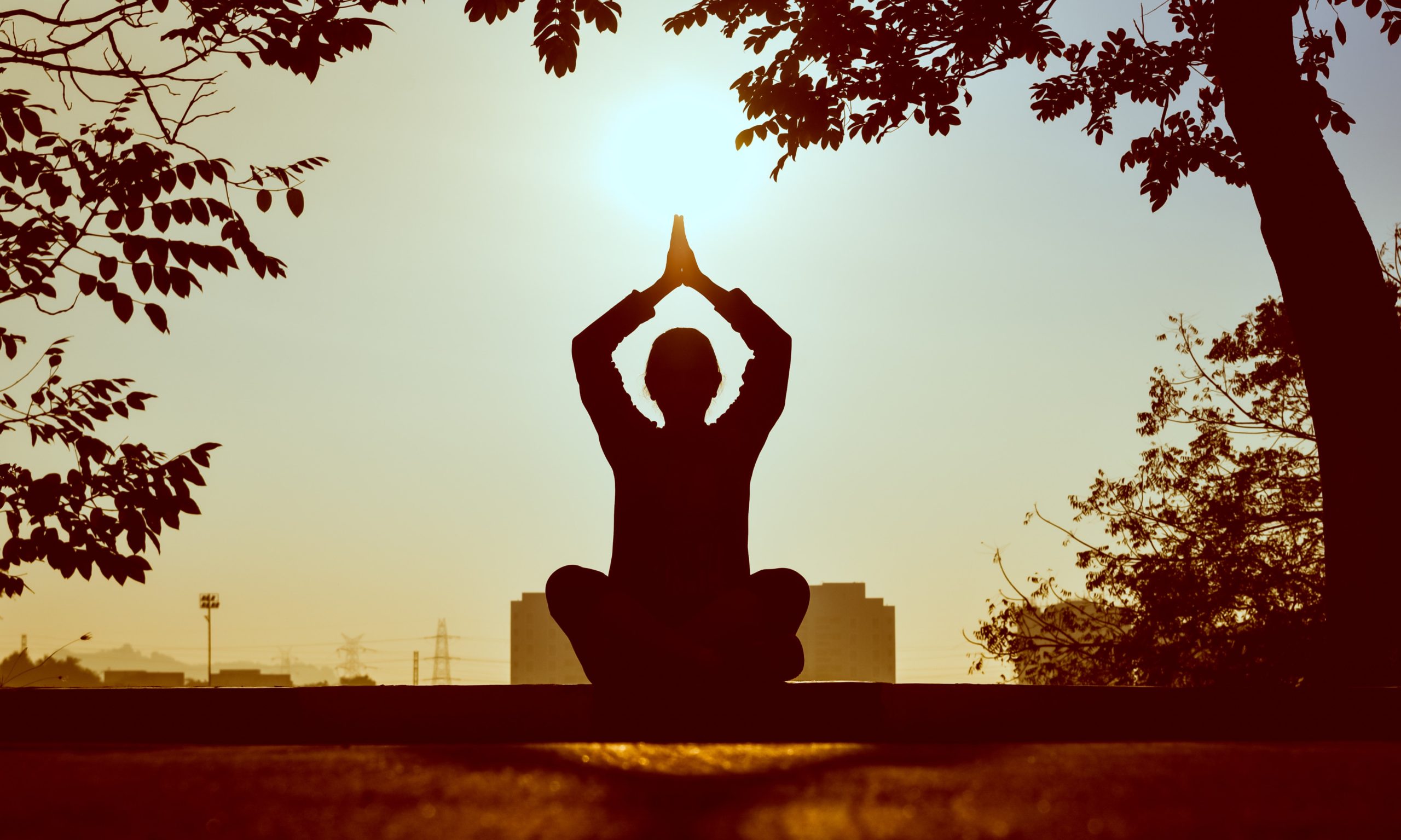 When: Tuesdays: 12pm – 1pm (not 12.30pm as previously advertised), classes will run from Feb 1st – May 3rd
Venue: LCETB Building, O'Connell Avenue
Chair Yoga – Learn basic yoga poses and meditation exercises to enhance wellness. Improve flexibility without straining the joints, while building strength. Help to alleviate stress. Develop resilience and skills that can be employed in different situations. Connect to yourself in a positive way and incorporate mindfulness and breathing practices to enhance health. Feel calm.
Each week on Tuesday from February 1st we will be having our yoga and meditation "Flow With Grace" class. This class can be done from a chair at your desk, your table or any chair with no mats or extreme flexibility needed! The venue will be the LCETB O'Connell Avenue building to allow for more space and social distancing.
One of the best benefits of yoga is how it helps a person manage stress, with research showing that it can be very effective in developing coping skills and reaching a more positive outlook on life.
The class is held every Tuesday from 12pm – 1pm (not 12.30pm as previously advertised), and is delivered in person by Grace. Beginners and all levels welcome with no previous yoga experience necessary. To participate and book your place you must register on the FETCH system. Classes are also free and open to all.
If you would like to join us, just drop us an email and we will send you the booking link. Email info@limerickmentalhealth.ie or b.grace7@gmail.com to take part.