Zara Starr Madden facilitates an introduction to Drama: workshops incorporating acting, movement, voice, storytelling, character, memory, devising.
There is no experience necessary. It is advisable to wear comfortable clothes and bring water, pen & paper.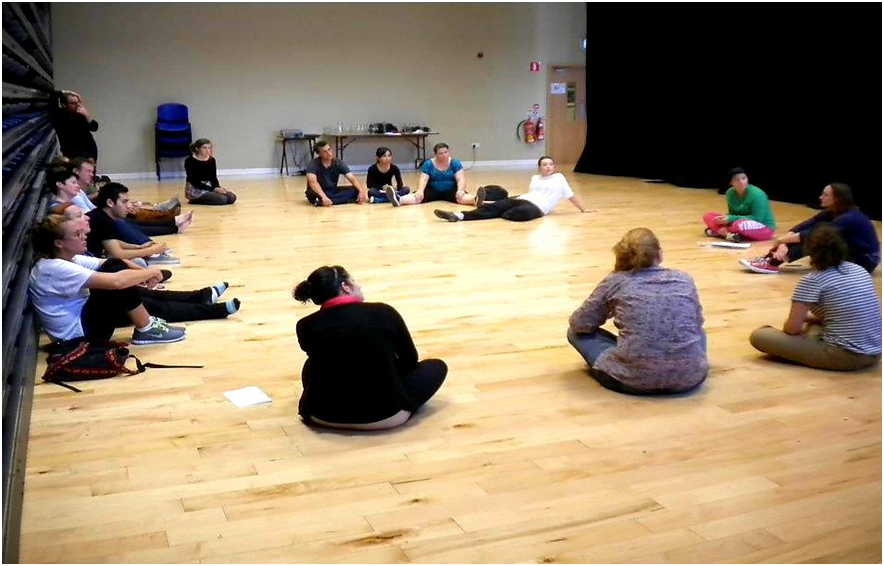 A co-founder of The Unlimited Dream Machine Theatre Company, Zara is an actor, singer, dancer, filmmaker, theatre maker and director.
A native of Clare, Zara is a passionate teacher of Theatre.
Zara's work explores the relationship between history and contemporary society, seeking the common thread that unites all humans, past, present and future.
Zara creates Holistic Theatre, that encompasses all art forms and is made with, by and for the community.
If you are interested in being added to the list for the next course, please email info@limerickmentalhealth.ie