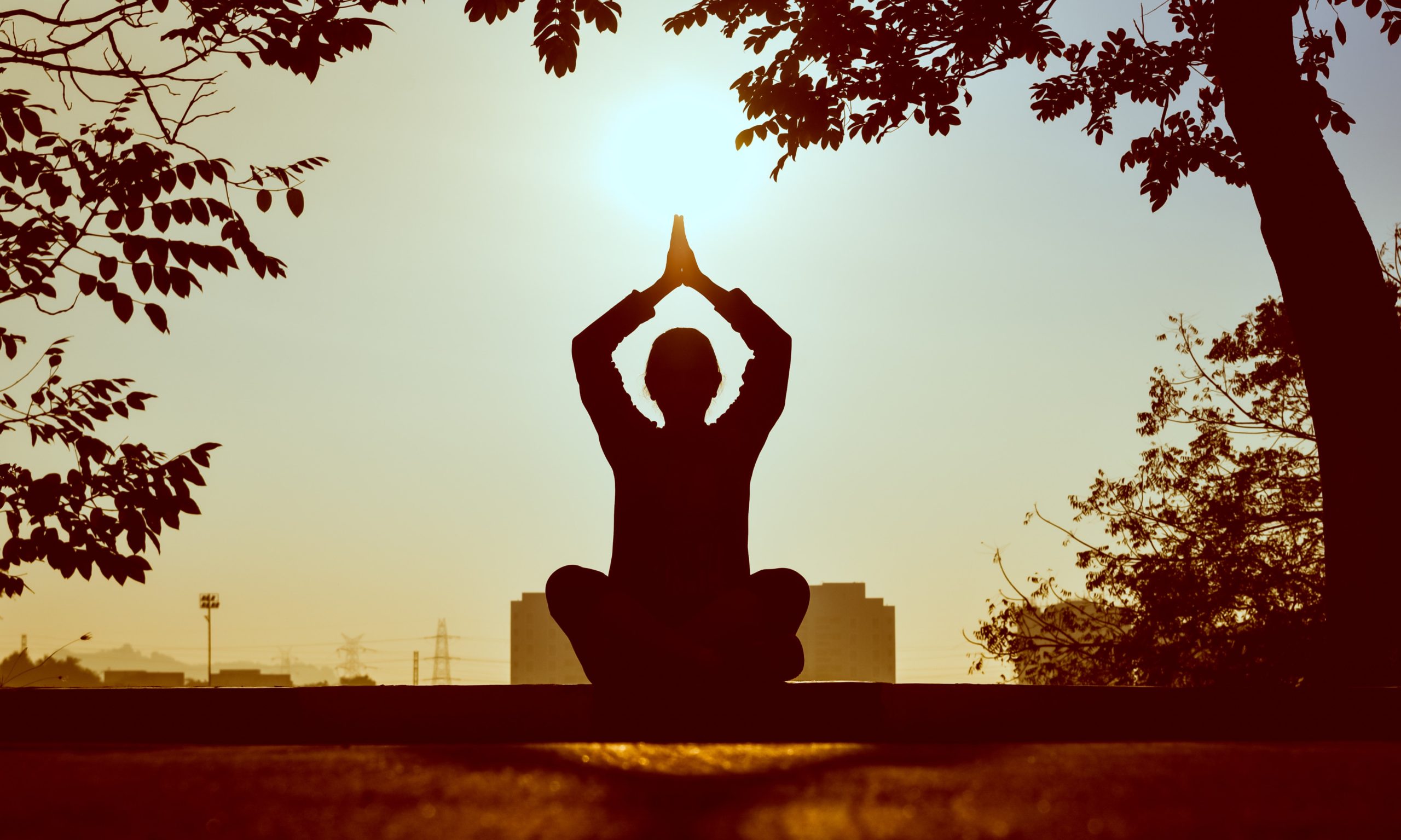 Learn basic yoga poses and meditation exercises to enhance wellness. Improve flexibility without straining the joints, while building strength. Help to alleviate stress. Develop resilience and skills that can be employed in different situations. Connect to yourself in a positive way and incorporate mindfulness and breathing practices to enhance health. Feel calm.
One of the best benefits of yoga is how it helps a person manage stress, with research showing that it can be very effective in developing coping skills and reaching a more positive outlook on life.
Beginners and all levels welcome with no previous yoga experience necessary. Classes are also free and open to all.
If you are interested in being added to the list for the next course, please email info@limerickmentalhealth.ie