Engine Lease Finance Sports and Social committee are running a steps challenge for the month of November. We are running a "Steps" challenge and would like as many employees as possible from all locations to get involved. We are being very ambitious and hoping that we can reach the distance in kilometres from the Shannon office to the North Pole and back, totalling over 8,000km's!
"We are running this event as a charity fundraiser in conjunction with the CSR committee as an opportunity for us as employees to also donate to the Shannon office chosen charity Limerick Mental Health Association and all donations will be greatly appreciated."

Maria Frost
Human Resources Manager
How to Donate?
Simply click the Make a Donation button below and you will be taken to our secure donations page on Paypal where you can log in to your Paypal account and choose the amount you want to donate. Even if you do not have a PayPal account you can donate with a credit or debit card and it only takes a minute! PayPal is a safe and secure way of donating to Limerick Mental Health Association.
Total Raised To Date: €1080
Updated: Fri 4th Dec, 2.53am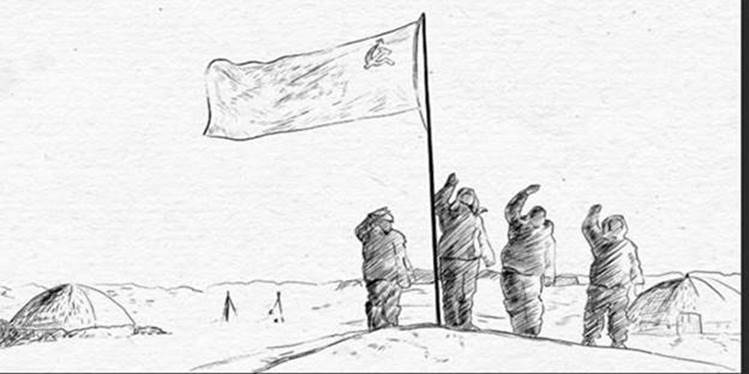 Thank you for your support!