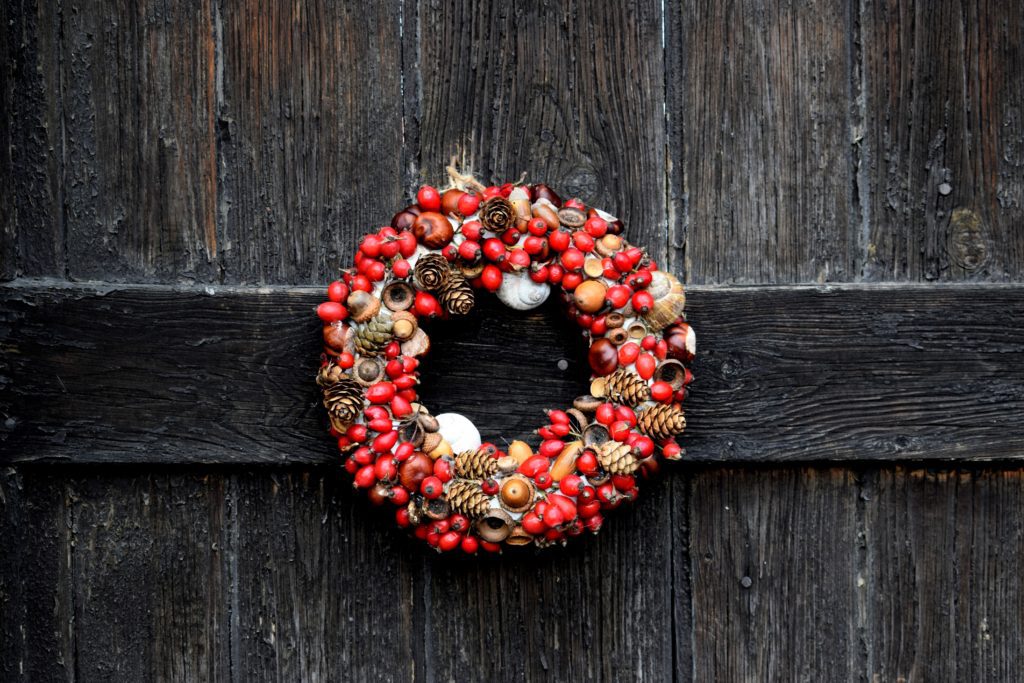 As Christmas approaches, it can be a stressful and challenging time for everyone. We understand that while some enjoy the Christmas Period, some do not enjoy it and find it a time of isolation and sadness, particularly during a pandemic. This page is to let you know what supports there are available over Christmas to help reduce those feelings. 
---

Aware
Aware provide mental health support throughout the Christmas period for those who are seeking support and information about issues relating to their own mood or the mood of a friend or family member, or who experiences depression or bipolar disorder. Calls to the Support Line are free of charge.
Freephone – 1800 80 48 48 – Available Monday – Sunday – 10am – 10pm
Email support – supportmail@aware.ie (Response with 24 hours)
In Person, Phone, Zoom – Support & Self Care Groups – Click HERE for details on the Phone Support groups. Click HERE for details on the Zoom Virtual meeting Support Groups.
---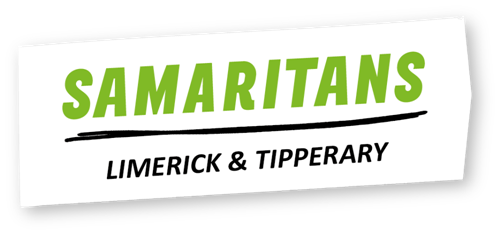 Samaritans
Samaritans offer listening and support to people and communities in times of need. Every life lost to suicide is a tragedy, and Samaritans' vision is that fewer people die by suicide. Samaritans endeavour to reach more people and make suicide prevention a priority.
Freephone – 116 123 – one 2 one call, available 24 hours a day.
Email Support – jo@samaritans.ie – (Response with 24 hours)
Self Help App – Click HERE for more details
---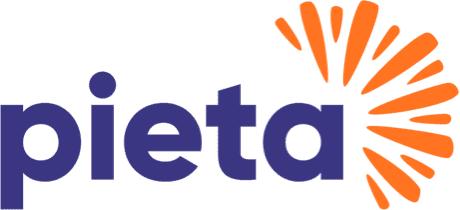 Pieta
Pieta provide professional one-to-one therapeutic service to people who are in suicidal distress, those who engage in self-harm, and those bereaved by suicide. All of their services are provided free of charge and no referral is needed.
Freephone 1800 247 247 for Free 24 Hour Support
Text HELP to 51444 for text support
---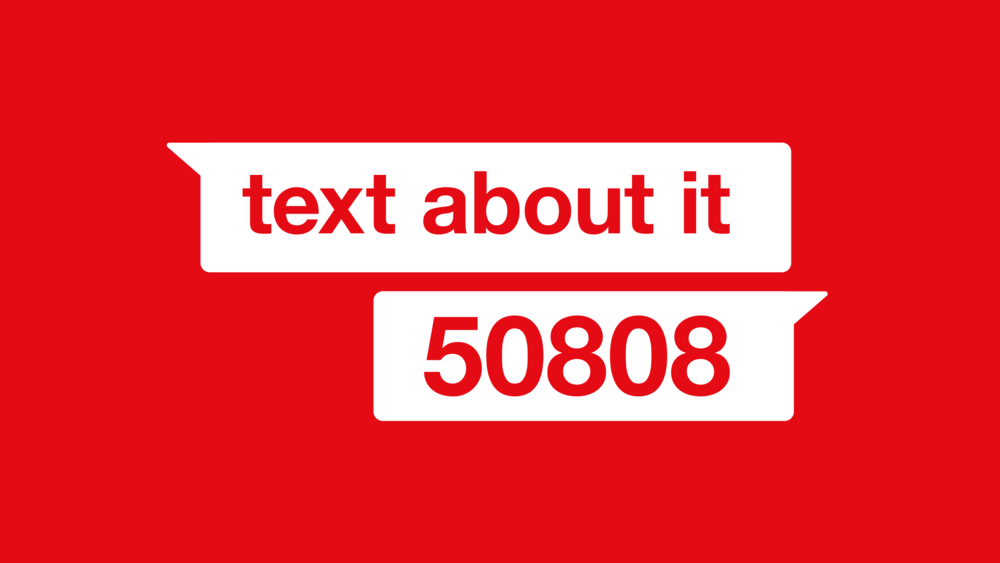 Free 24/7 crisis text line – Text 50808
A text-based mental health service funded by the HSE '50808' is a first of its kind for Ireland, a free 24/7 text service, providing everything from a calming chat to immediate support for people going through mental health or emotional crisis. You can get help with urgent issues such as:
– Suicidal thoughts
– Self-harm
– Anxiety, panic or stress
– Depression or sadness
– Isolation or loneliness
– Relationship challenges
– Abuse or assault
– Bullying
.Text "HELLO" to 50808.
---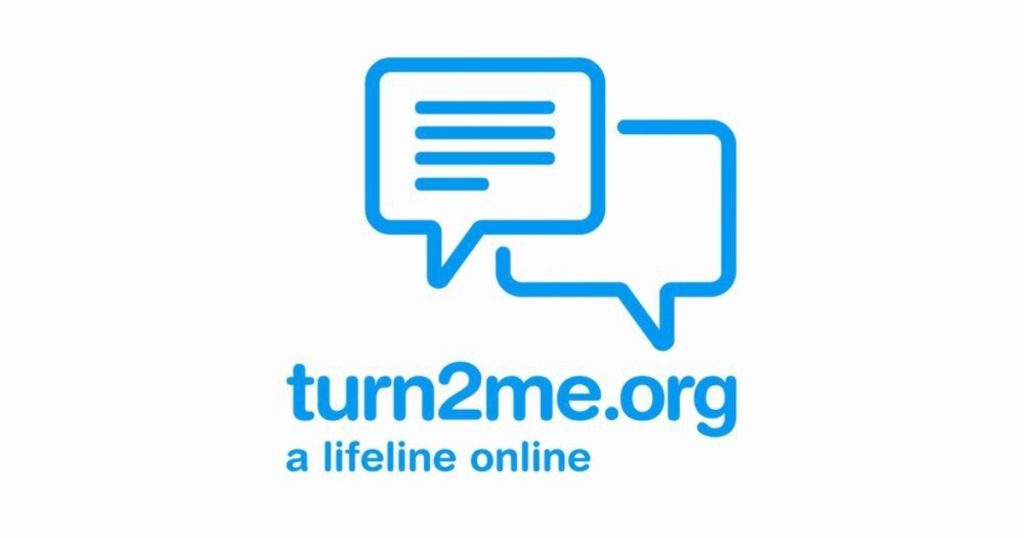 Turn2Me
Turn2Me is a community of fully qualified and accredited mental health professionals working online to provide a high quality, safe, anonymous and confidential space for you to gain support – wherever you are, whenever you need them, for whatever you are going through. They recently have set up a dedicated support service for front line workers and professionals who have had mental health needs over the pandemic. It is s service where you can create an account and get access to counselling services.
To create an account, go to https://turn2me.ie/
---

Childline
Childline is part of the Irish Society for the Prevention of Cruelty to Children (ISPCC). Childline is open every day and is for all children and young people up to the age of 18 in Ireland. You can talk with Childline in confidence, about anything that might be on your mind, and you won't be judged, given out to or be told what to do. they're here to listen and we'll help you to figure out the best solution for you. They try to empower, support and protect young people every day. You don't have to have a problem to talk to Childline.
Freephone – 1800 66 66 66 (24 hour support)
Free text 50101
Online messaging support available HERE
---
Mid West Aires have collated a document with useful Mental Health Supports contact details and phone numbers in one easy to reach location. To download this document, click HERE.