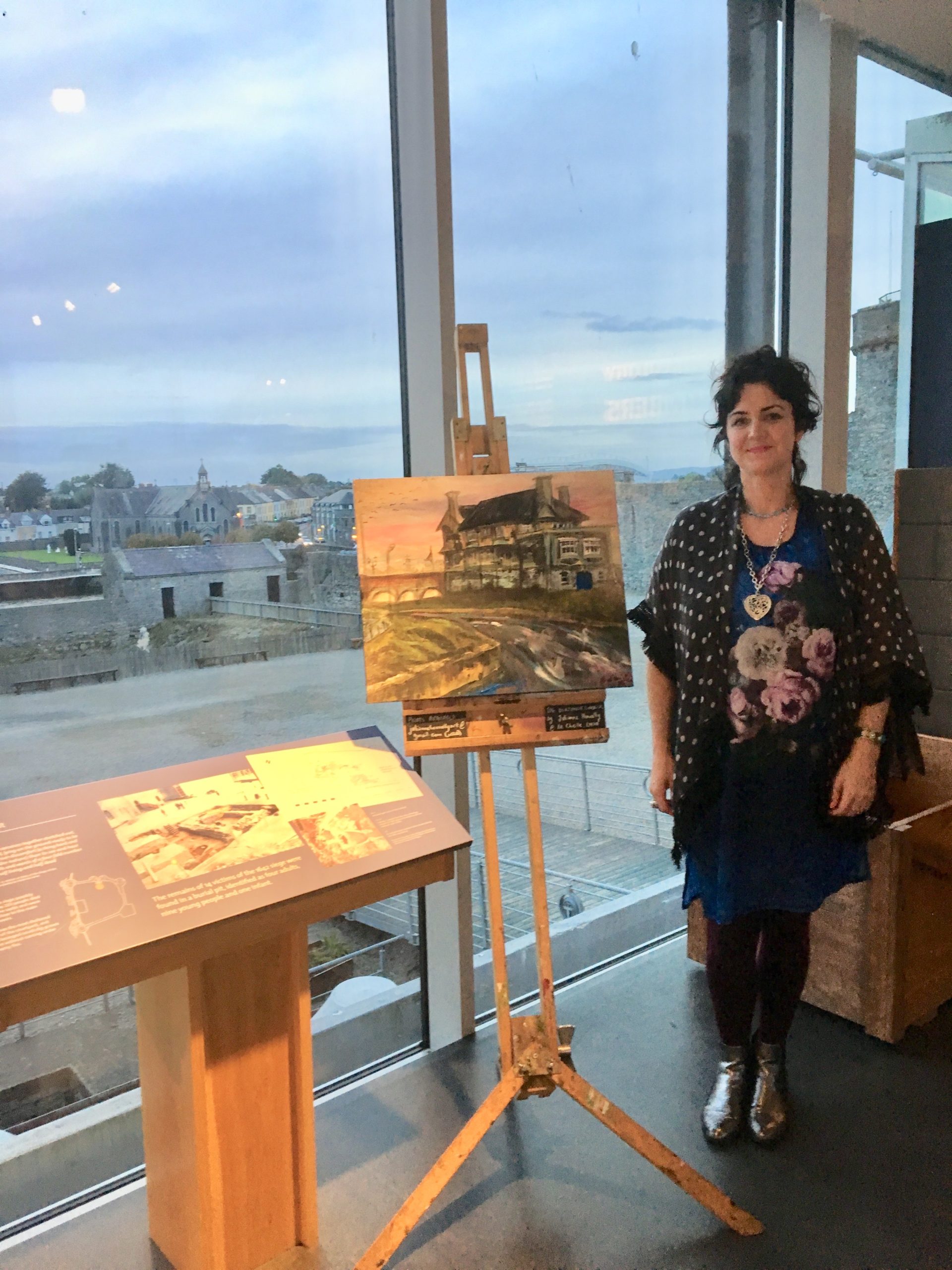 Hi I am Julianne, a multidisciplinary artist spanning the fields of fine art, fashion, film & TV, hair & makeup, music and song writing. I am very passionate about the power of art and music. I specialise in connecting people through the arts. I design creative experiences which help to develop self confidence and support the artistic journey of others.
I will bring you through an interactive and experiential ten week programme where you will explore a range of painting techniques that will help you to unlock your inner artist, nourish your creativity, develop your self confidence and build new relationships.
This course is suitable for all levels and abilities, materials supplied but bring along your kit if you have one. Wear old clothes or bring an apron!
A graduate of Limerick School of Art and Design and Master of Community Music, Irish World Academy of Music, Julianne Hennelly has over 14 years experience as a community artist and educator.
If you are interested in being added to the list for the next course, please email info@limerickmentalhealth.ie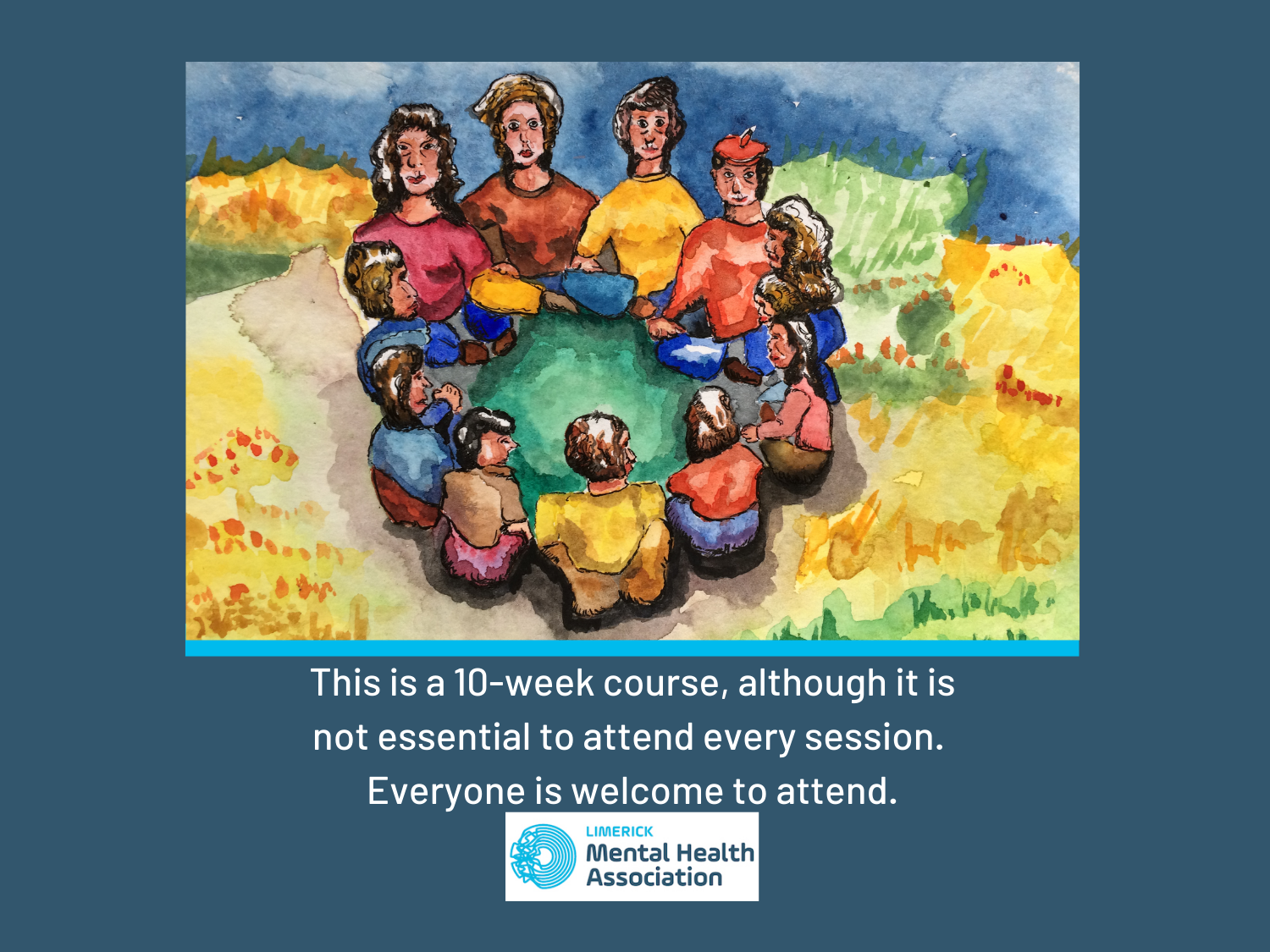 This is a 10-week course, although it is not essential to attend every session. Everyone is welcome to attend. If you are interested in taking part or to find out more email info@limerickmentalhealth.ie.