Are you ready to dive into art adventures here at Limerick Mental Health Association at our Sexton Street Hub? Our art classes are part of the ETB FETCH Programme and they're all about having a blast while getting creative. No need to be fancy – just come as you are!
Here's the lowdown:
Friendly Folks: Our instructors are calm and friendly. They're not here to lecture you; they're here to help you unleash your inner artist.
Try It All: We're all about variety! Explore drawing and painting. Try a little bit of everything!
All Are Welcome: Artistically challenged or a pro doodler – we love having everyone join us. No judgment here!
We've Got the Goods: We've stocked up on art supplies, so you don't have to worry about bringing your own. Just bring your enthusiasm!
Easy-Breezy Schedules: Keep an eye on our social media for the latest on class schedules. We know life gets busy, so we keep it flexible for you.
Join us at LMHA Sexton Street! Whether you want to sharpen your skills, make new friends, or just have a laugh, our art classes are where it's at.
Stay tuned on social media for updates, cool workshops, and all the fun stuff. Get ready to create and have a blast – no formalities needed!
🎨✌️😄
If you are interested in being added to the list for the next course, please email info@limerickmentalhealth.ie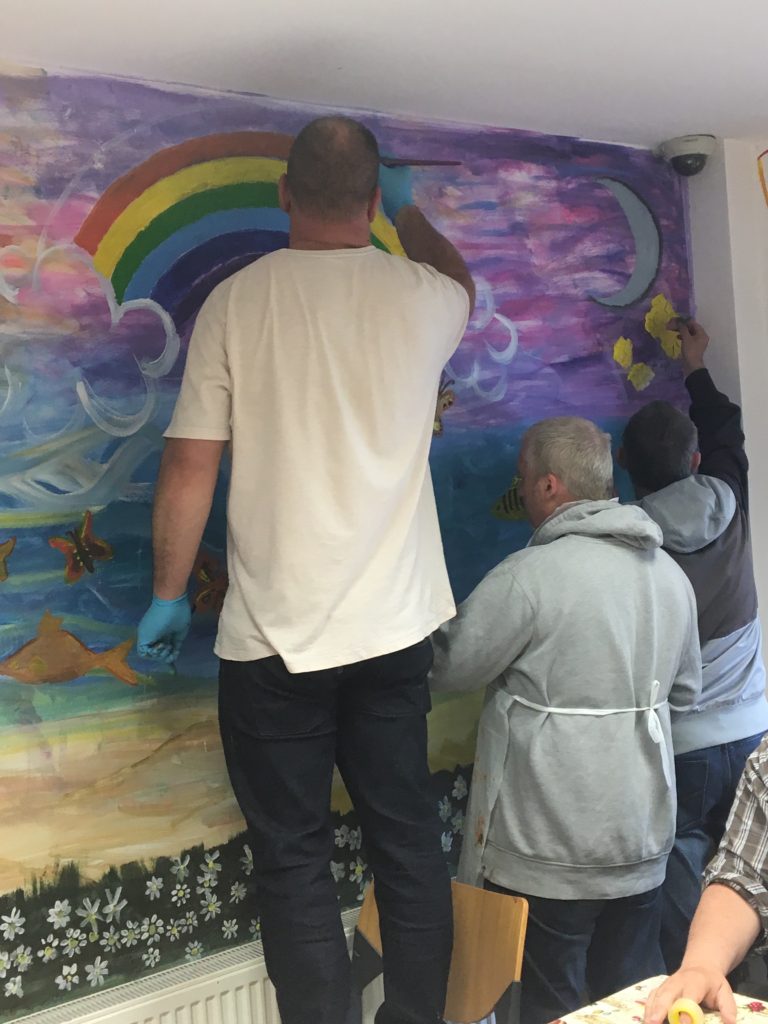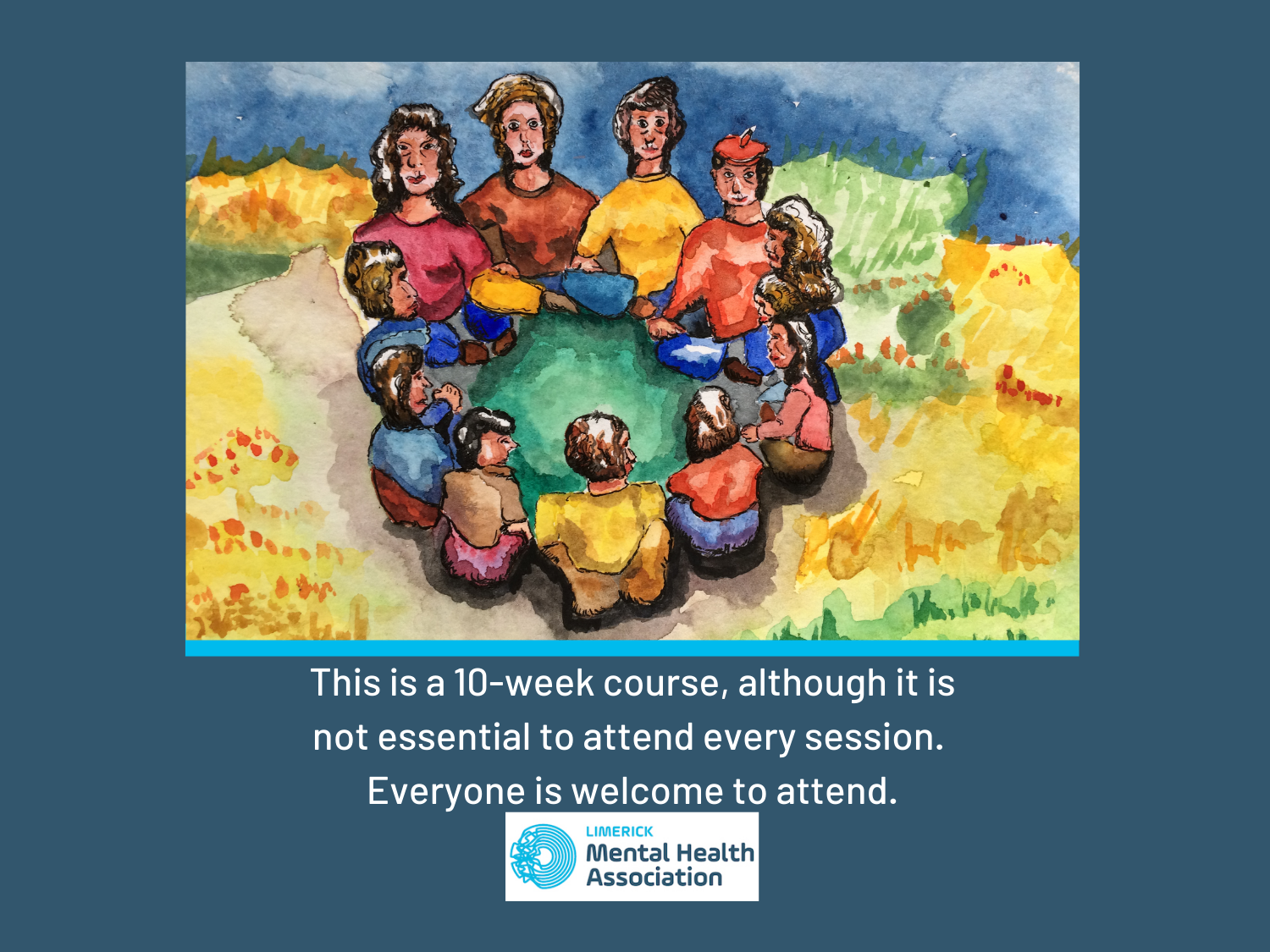 This is commonly a 10-week course, although it is not essential to attend every session. Everyone is welcome to attend. If you are interested in taking part or to find out more email info@limerickmentalhealth.ie.