Here is some information about our Art Therapy classes commencing online for 10 weeks from Wednesday February 17th from 3pm – 4:30pm here in LMHA.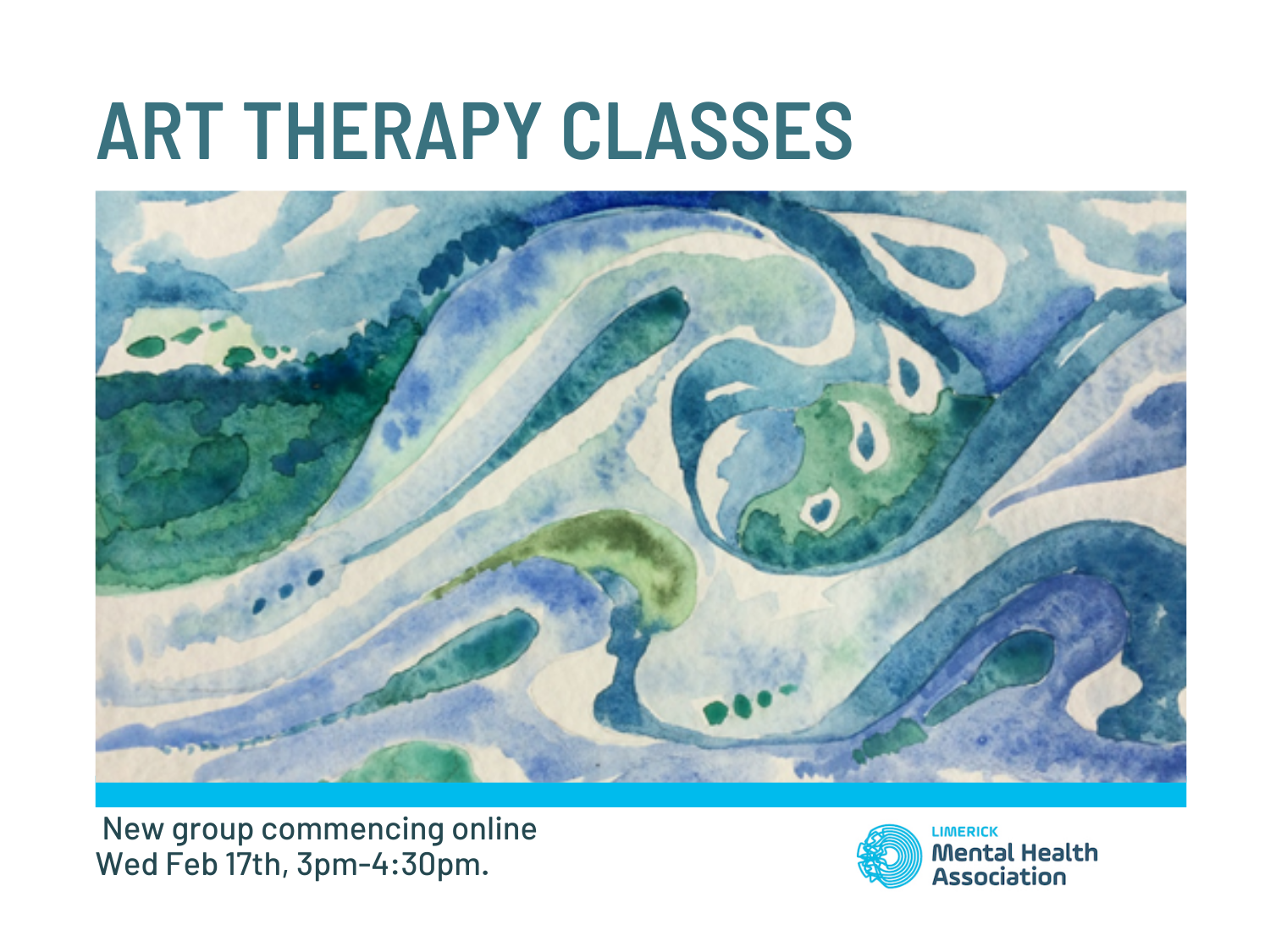 Solution focused art therapy
Living in the Covid-19 lockdowns has presented challenges for some. Most of us are social creatures craving human contact and so living in isolation, and in some cases from friends and families, has been a particular hardship and leading to a lack of mental wellbeing. Taking part in group art therapy sessions online has helped to overcome feelings of anxiety and helped re-connected people to a great degree.
The individual art therapy sessions have been designed to take place on-line. Every participant is supplied with a full range of art materials and paper. You do not need to be an artist. For those people who are camera-shy you can still take part. You do not need to use the video and audio facilities. You can have a relationship with everyone else in the group at a level which is comfortable for you.
The sessions are planned for everyone to learn new skills to cope with the events in life we find most difficult. We focus on solutions and not problems to develop a more positive outlook in our lives. The art we make helps us to communicate those emotions perhaps we cannot find words for. The sessions are facilitated by a trained art therapist. Everyone who takes part can participate at their own level.
Here are some comments from previous participants…
"Each session was very insightful, and I learned more about myself as a result."

"Sometimes not being able to express emotions is difficult for me; using the medium of art to articulate my emotions and mood is a tool I will use going forward."

"Isolation because of COVID-19 is hard so I loved engaging with the other people in the group. Frances took time to listen to everyone in a non-judgemental way that made me feel more positive about where I am on my mental health recovery."
Here is our therapist Frances to to tell you more..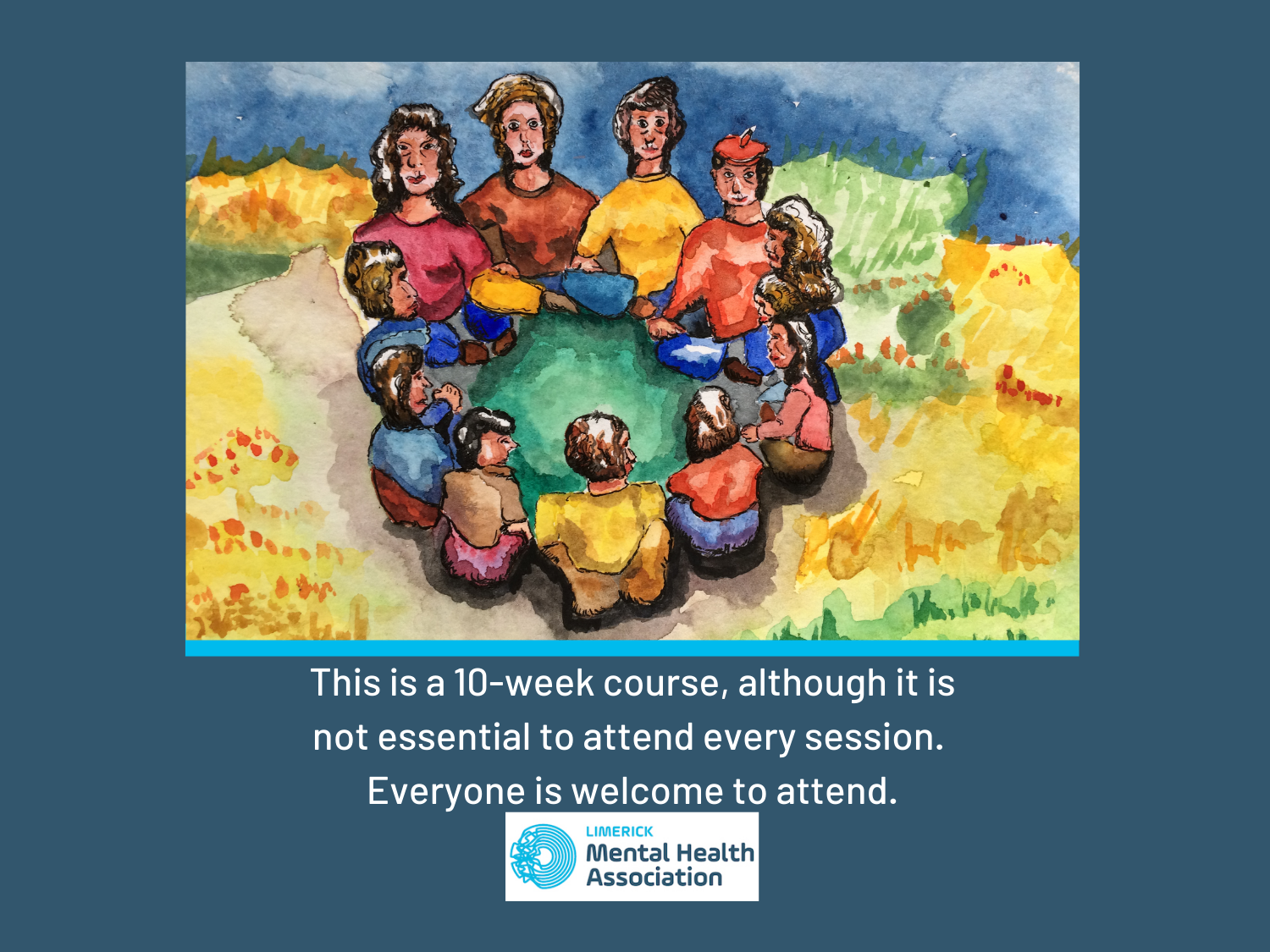 This is a 10-week course, although it is not essential to attend every session. Everyone is welcome to attend. If you are interested in taking part or to find out more email info@limerickmentalhealth.ie.