What is healthy eating all about?
Are you interested in learning about how you can eat healthy to promote your wellness?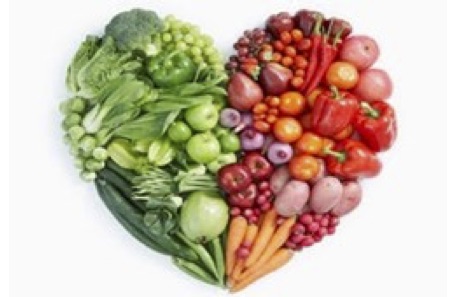 Le Chéile will be holding a 6 week class based around healthy eating, including tips on healthy eating on a budget and the different kinds of foods that can promote wellness. Please get in contact to book a place!
When does it start?
Tuesday 21st February for 6 weeks, 7 – 9pm
Cost?
There is a cost of €2 per class
Where?
Le Chéile, 3 Sexton St, Limerick
How do I book?
Contact Claire on 087-2485742 / 061-446786 or email info@limerickmentalhealth.ie