Explore your inner child through music, art and creative expression
We all have a unique role in society, be it active participant or listener. We each have skills & experiences that are very valuable in making our community a better place to live.
What role would you like to play?
Join Julianne Hennelly, – a community musician, visual artist, fashion designer, hair/makeup artist, creative facilitator and project co-ordinator.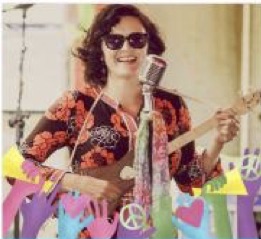 When?
Thursday 23rd February, 7 – 9pm.
Where?
Le Chéile, 3 Sexton St, Limerick
How to book?
Contact Claire at Le Chéile on 087 2485742 or at info@limerickmentalhealth.ie to book a place.