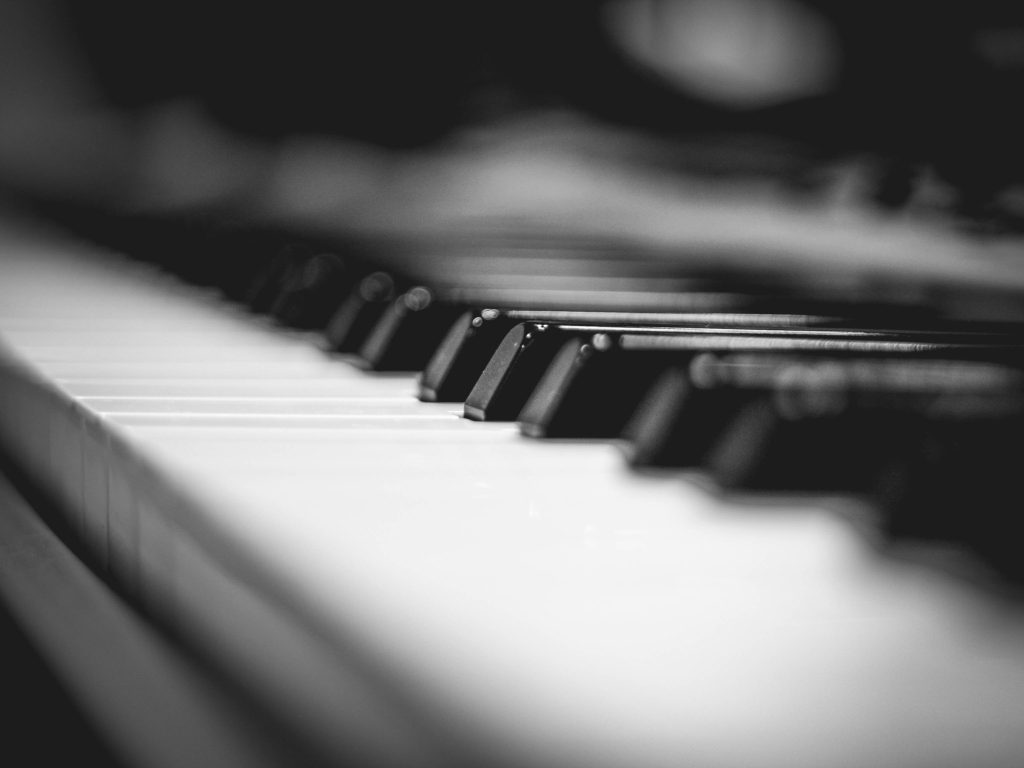 Music Therapy classes will start in Le Chéile on Thursday 28th February at 4:30pm. Classes will be free of charge but places are limited. This is to allow individuals gain the most out of the classes.
Classes will be ran by IACAT qualified music therapist Sarah Keating. Sarah holds experience within a wide range of settings. These settings include adult day care centers, nursery schools, children's programs and also various mental health backgrounds.
This class is aimed towards developing skills such as social and coping skills through providing appropriate musically therapeutic approaches. This is done so as to address each individuals needs, at a pace which is best suited to each individual service user.
When is the music therapy class in Le Chéile?
These FREE classes will run for four weeks from Thursday 28th February up until Thursday 21st March. They will run from 4:30pm to 5:30pm each session.
What are the benefits of music therapy classes?
They improve physical and mental health.
Music Therapy allows safe emotional release.
Individuals can explore their feelings and issues such as self esteem.
Group work in classes can improve relationships.
Classes allow expression, verbally and non-verbally.
Increased understanding of oneself.
Class skills can assist in resolving conflict. This can lead to stronger family and friend relationships.
Participants can develop positive behaviors, therefore increased social involvement.
Decreased anxiety.
Classes can improve your problem solving skills.
Benefits have been adapted from Music Therapy and Mental Health.