Welcome to our dedicated Covid-19 section where you will find all the latest updates on government restrictions, what's happening at LMHA as well a list of organisations and online resources where you can find help and support if you are struggling.
We are all in this together and LMHA will always be here for you!
---
Covid-19 Supports & Online Resources
We have put together an extensive list of support organisations and resources that can support you if you are struggling.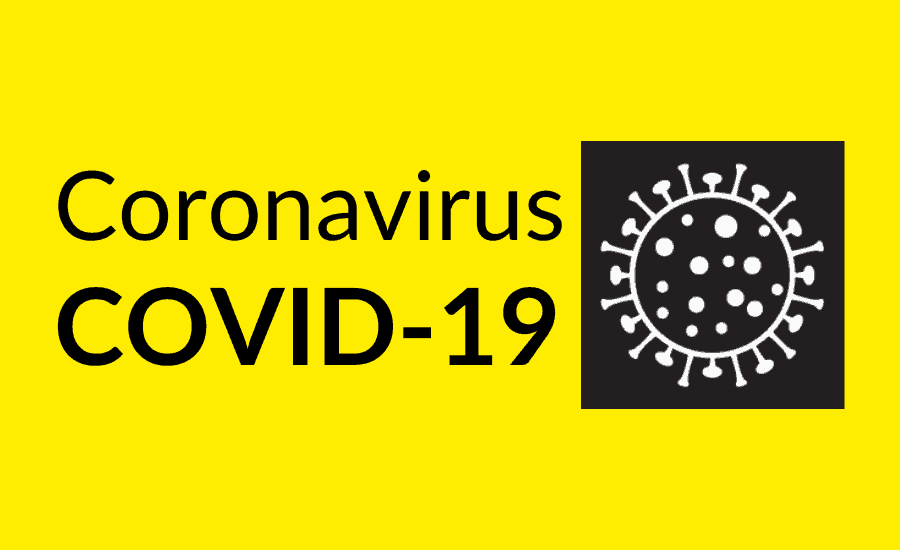 ---
COVID-19 Online Support Using Zoom
During the Government Restriction we moved our peer support sessions ONLINE using Zoom. We put together some helpful videos which show you how to get set up with Zoom on your desktop or mobile device.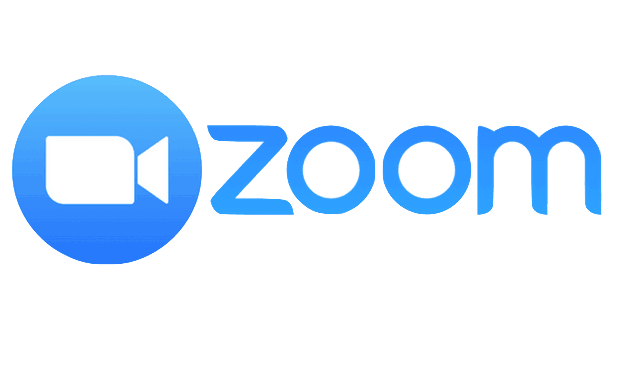 ---
---

Free 24/7 crisis text line – Text 50808

A new text-based mental health service funded by the HSE '50808' is a first of its kind for Ireland, a free 24/7 text service, providing everything from a calming chat to immediate support for people going through mental health or emotional crisis.
Text HELLO to 50808
---
National Bereavement Support Line
The loss of a loved one is a painful, stressful, and difficult journey at the best of times but dealing with a bereavement may be especially challenging during the COVID-19 pandemic as we are unable to come together to support and comfort family and friends.
The Irish Hospice Foundation in conjunction with the HSE launched a new national freephone bereavement support line which aims to provide a confidential space for people to speak about their experience or ask questions relating to bereavement. The national freephone service, 1800 80 70 77 is available Monday to Friday from 10am to 1pm.
---
Mental Health Supports and Services During COVID-19
The HSE Website also has a handy list of Mental Health Supports and Services During COVID-19 with contact details for a number of service providers that offer online and phone mental health supports and services. These services include online counselling, phone and text services as well as online supports which can be found on www.yourmentalhealth.ie. The full list of supports and services can be found here: https://www.hse.ie/eng/services/list/4/mental-health-services/connecting-for-life/news/supports-and-services-during-covid-19.html
---
Online Classes & Groups
Our classes and groups are continuing and you can find all the details on our monthly timetable on our blog. As the country begins to reopen we are continuing with online classes and groups with the resumption of some in-person activities where guidelines allow.
We can also provide you with information about other supports, if needed. Please reach out to us at info@limerickmentalhealth.ie.
We also have a Need Help Now section that lists contacts that are available immediately if you are struggling. We also have a useful blog post about Where to Get Help When You Need It. Remember, you are never alone, help is always out there!
Stay safe, wash your hands and we'll see you all soon! #mentalhealthawareness #mentalhealth #health #work #wellness #care