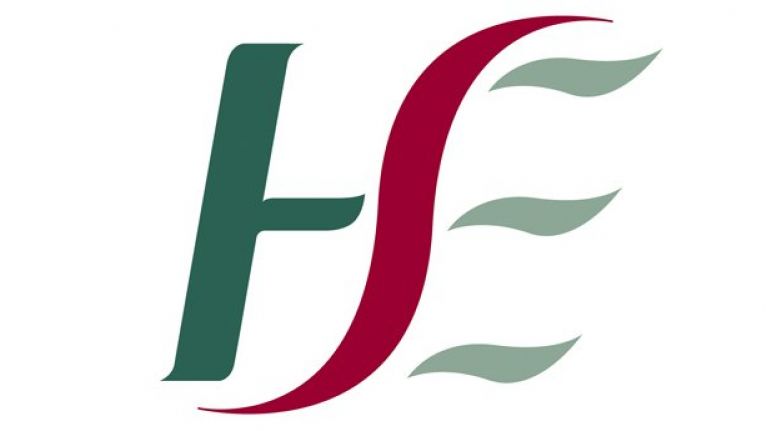 A New Bereavement Support Line to Assist Staff and Public During the COVID-19 Pandemic has been launched.
The loss of a loved one is a painful, stressful, and difficult journey at the best of times but dealing with a bereavement may be especially challenging during the COVID-19 pandemic as we are unable to come together to support and comfort family and friends.  
The Irish Hospice Foundation in conjunction with the HSE have just launched a new national freephone bereavement support line which aims to provide a confidential space for people to speak about their experience or ask questions relating to bereavement. The national freephone service, 1800 80 70 77 is available Monday to Friday from 10am to 1pm.
Callers will be listened to with compassion and will be provided with emotional support and information on any practical issues that may be helpful.
Speaking at the launch CEO, Paul Reid said,
"This has been a very difficult time for families and friends of people who have died in recent times. We want to support people during this time and I welcome the establishment of this support line that has been developed in association with the HSE. We would encourage people to seek support and information as they grieve and this support line can help families with very practical ways to cope".
In response to the COVID-19 pandemic, the Irish Hospice Foundation have also established a new 'Care & Inform' hub on their website to provide a series of resources on grief and loss and to offer supports during the death and bereavement process. 
---
HSE launches free 24/7 crisis text line – Text 50808

A new text-based mental health service funded by the HSE has been launched. '50808' is a first of its kind for Ireland, a free 24/7 text service, providing everything from a calming chat to immediate support for people going through mental health or emotional crisis.
Since the service began its pilot in September last year, it has provided support to 3,801 people through 6,694 conversations. It is expected that '50808' will support over 50,000 people each year once fully operational.
Speaking at the launch Minister for Health Simon Harris TD, said:
"Many people – particularly young people – don't feel comfortable making that call or reaching out for help. "This is a service that will offer a lifeline to people of all ages. 50808 is free, anonymous and inclusive. "It's been an exceptionally difficult time for our country, and this service is needed more than ever. I have no doubt the launch of 50808 will save lives."
This free text service can help with urgent issues such as:
Suicidal thoughts
Self-harm
Anxiety, panic or stress
Depression or sadness
Isolation or loneliness
Relationship challenges
Abuse or assault
Racism, homophobia, transphobia or any type of discrimination
Bullying
If you're experiencing a personal crisis, are unable to cope and need support text HELLO to 50808.