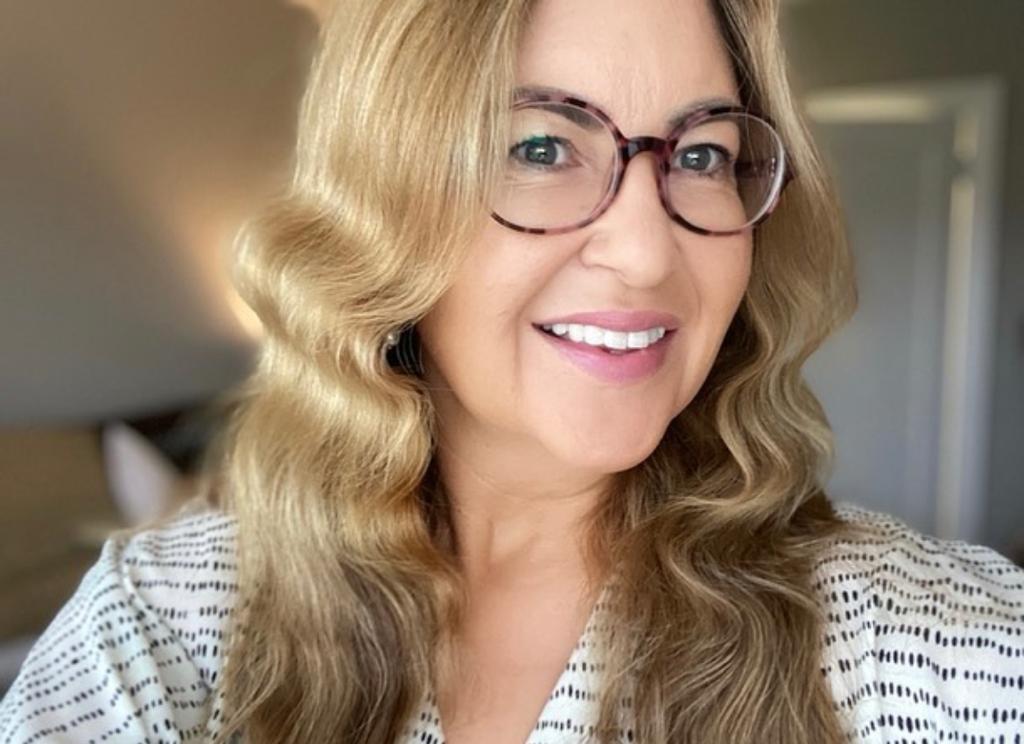 Limerick Mental Health Association is excited to announce the appointment of Tracey Corbett Lynch as our new Manager.
Chair of LMHA, Lisa O'Rourke Scott spoke about Tracey's apppointment:
"On behalf of the board of LMHA, I am delighted to announce the appointment of our new Manager, Tracey Corbett Lynch. Tracey brings to LMHA a wealth of experience, having worked as CEO of Tait House Community Enterprise and Manager of that organisation when it was Southill Development Coop Society. She has already demonstrated a deep commitment to making Limerick a better place and we look forward to working with her in LMHA to develop our service and make a difference in the lives of people in Limerick City and County.

We have all experienced a great deal of change in our lives as a result of the pandemic, so this seems like a good time to start planning for a new chapter in the work that LMHA does; a time to start building for the future and adapting to new challenges. Tracey will be a key player in the development and implementation of our strategic plan, and we are excited about working with her and the team at LMHA on this project."

Lisa
With a genuine desire to continue to reduce the stigma surrounding mental health along with raising awareness and funds for the charity, Tracey commented on her appointment:
"I am delighted to be joining LMHA. I am joining an organisation that provides extremely valuable services to Limerick. I was inspired to have greater involvement in the Limerick Mental Health Association after seeing the positive impact their work had on the community through their lead in Limerick Mental Health Week, Men's Sheds, Women's Groups, one to one support services and therapeutic classes and clubs.

I am really excited to be taking on the role of Manager and continuing to build on the success of the Limerick Mental Health Association. I passionately believe in our objective of promoting better mental health through the provision of mental support services

It is a privilege to use my skills leading an organisation that makes a difference.I look forward to working with the Board of directors, colleagues across the sector both locally and nationally to build upon our reputation for excellence and look forward to partnering with employers and community organisations alike to help increase the delivery of mental health support."

Tracey
The board, staff, volunteers and members of LMHA all wish Tracey a very warm welcome and we are excited to begin working with her and continuing the important work supporting our members and promoting positive mental health in the community!