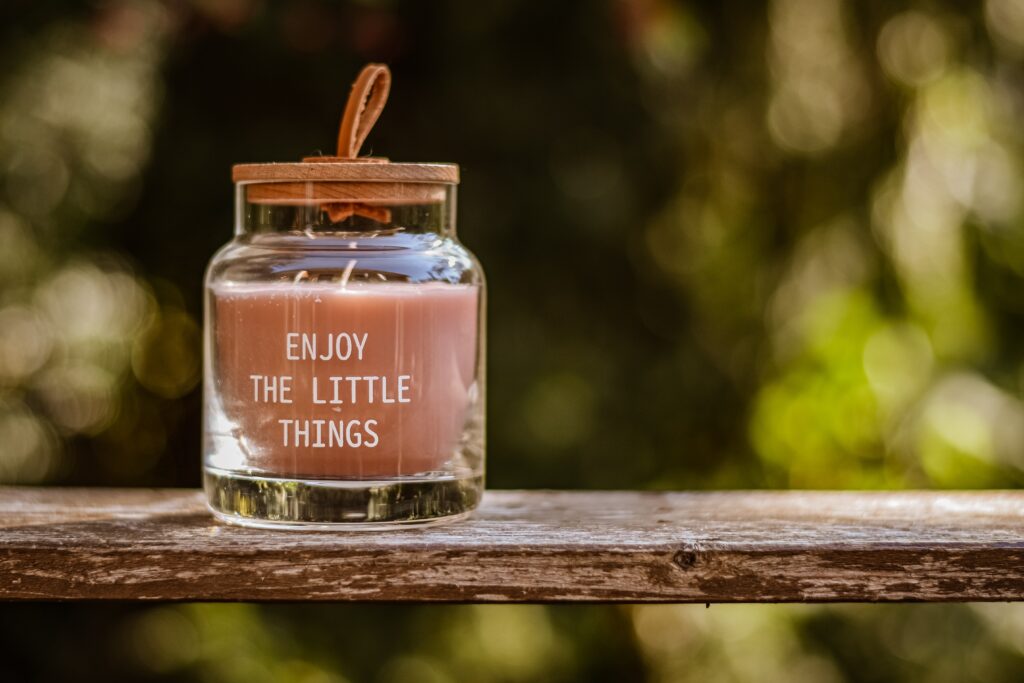 August can be a bit of a temperamental month, May it be, The weather cooling but sudden changes of unbearing humidity and dead heat, Everyone should be aware of hydration of the body, Especially medically treated,  Must be nurtured with H20 'WATER',Our bodies are made of chemical, as for substance,  
Not mountains of consumption we know will bring even worse issues to be dealt with, It's a depressant & dehydrates the body & mind, Fact, Don't be too easily led.. There's a difference between a social drink and "Bring it on"…I'd highly advise any dual diagnosed to be especially aware of this so-called therapy, Number one awareness, SELFCARE. Mental health can not be controlled if we're not in control of ourselves, closed classes and sheds don't especially stand for the excuse to hit more public houses, get more bladdered than fair!! Stay real with yourself please. Our minds can wonder.
As for hobbies,distraction, need for activity, The earth is a relaxing place to be, HANDS IN THE SOIL, Almost always relax you… Others like to keep previous classmates to walk together, keeping physically fit is a major factor on our mental well being, Some may have a patch of grass whereas the gardening can stay alive, Mr winter isn't in yet!
Weather in motion with the sea & the water our bodies are made up of with other particles of course, We're made up to be high volume of water/H20..
Our moods n illnesses can dip or be lifted by the change so take care for August, Stay in a routine, avoid bad habits, A Lot of life in gardening yet, More dry evenings to jogg with your pal from class, My headspace is the dog on a leash and into greenery and nature, but we all differ, As we are all different..
Stay safe,stay active, mentally or physically, or both, Exercise a key factor in good mind wellbeing but Not all of us can run about so I have hobbies until hydrated, medication or/& self care , Positive thoughts Some creative ideas and conversation, May negativity be a thing in the past for just one month even we ask, Enjoy your break and rebuilding yourself because of the supports who reach out to catch Our hand, As I said, Don't go it alone..
To all who guide and protect us, Bringing many to a safe haven, & a kinder life, The loyal, voluntary organisations, to the staff of LMHA.. Thank you for your time and support, I'm sure there are many more who feel the same. Enjoy the small break.What shall September bring? We'll find out soon I guess.Stay positive but safe for August holidays…Take care,In my thoughts & prayers..  
Hazel O B-T 
---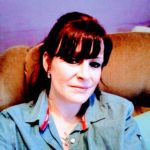 Hazel O'Brien is originally a country girl, schooled in Blarney, mental health hit, then addiction, witness death,misery, fear that would eventually affect you physically, temperamental a bit, bad nerves but a strong soul and optimistic.
Disclaimer: opinions and views expressed are those of the author and not necessarily those of Limerick Mental Health Association