Trigger Warning: This post discusses bullying and addiction.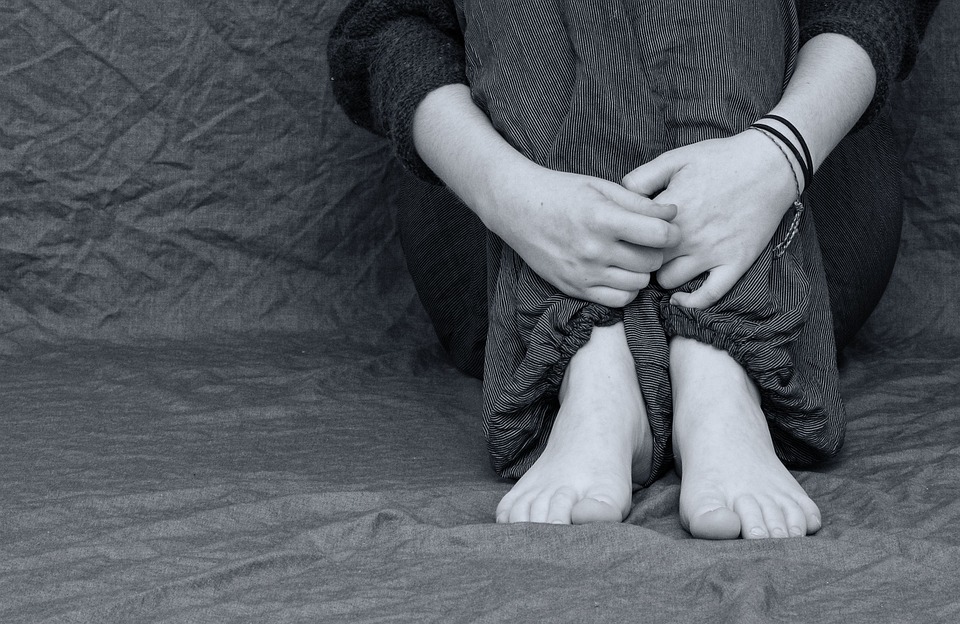 Bullying is a systamatic abuse of power, At some stage in alot of peoples lives will have had experienced the misery it brings. Teasing and bullying was better defined also published in 1879, By a gentleman known as Mr Fredrick L Burk.He used this adjective 'Bullying', mostly based around Physical and Psychological abuse 'An intent to hurt another'.
Sadly a more up to date form of abuse, is online using social media can be a preditors territory to humiliate another, publically, through posting negative or nasty posts, rumours, ries, or even truth exagerated. Which does damage reputation, humiliation and hurrendously even leading to lives been taken, as their soul gets so wounded especially after severe or lengthily periods.
Chemical imbalances in us, brings anxiety, depression, anger, loss of self worth or belief in oneself, for some personality disorders as we may not of been diagnosed, Imagine, bullying on top of unrecognised, an example, anxiety, or other .. our minds well being is number one, most issues and disorders can be understood and very livable with. You are NOT alone. Many struggle but feel shame to say, I'M ANXIOUS! Or I FEEL REALLY LOW!? Maybe finding yourself shrinking back into a lonesome bubble, DON'T!!

As a surviver of DPD…. Also a severe anxiety disorder, I would encourage anyone to get on line or pick up the phone, The support is now there, Its more common than people know and the stigma around it is leaving.. But that won't be long shifting as We arent as Ignorant to it as much these days, Its MORE common now.
Dont be embarressed or ashamed, this seems to be the new norm with the pressures on us, forgetting we are only human.., it will create more serious problems down the line.. The help is there now, Get involved in some form, your one of many I promise you..
Did you ever notice some thing as simple as,  when you explain your fears or feelings to a trusty or confidentially, Some weight lifts but also be thought coping strategys, learning to stand a bit taller and stronger within yourself, finding solutions  "IF" you are more comfortable about that, No problem, the services are there, REACH OUT NOW!
Substance abuse is hughly common as a crutch, addiction in time, depending on severity of our situations. If personality disorders or illness isn't detected on time, if it becomes part of it, diagnosed or simply to just please get involved for some support. It's not called a vicious circle for no reason, dual diagnosis, addiction and mental health! To becoming addicted to Alcohol or/and drug abuse, to be able to socialise or function day to day living, experiencing the street life, traumatised, homelessness, was absolutely soul destroying.. Hopeless, lost and disowned as one may be out of control, Alot of this is linked with our Minds Wellbeing too. 
Get support before you go getting lost, down them roads, The frightening thing is, It can end tragically alot of the time.. This has to stop. The supports are there now, Use them!!, It works, work together, Its confidential If you perfer and a wonderful feeling of hope and finding truth, acceptance, relief and solutions, no-one in this life can do it alone, when you make the best decision of working with another to avoid disaster "If Ignored for too long'.Leaving life unmanagable for many.. social phobia, needing a drink to cope, leaving our minds well being, "Mental Health", deteriorate, For some their lives..
I hope my struggle survived can be anothers survival guide, in the future. Life can be very difficult, Don't go it alone…                                            
GOD-BLESS AND CHAT SOON.
Hazel x
---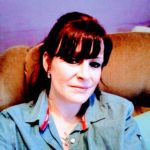 Hazel O'Brien is originally a country girl, schooled in Blarney, mental health hit, then addiction, witness death,misery, fear that would eventually affect you physically, but a strong soul, optimistic, temperamental a bit, bad nerves