Movember is the annual global event raising awareness of men's health issues including mental health and male suicide and this year we take the opportunity to encourage all men to join our Men's Shed in St. Joseph's Therapeutic Garden. This initiative runs every Thursday from 12-2 pm. We understand the benefits of gardening for mental health and the importance of socialising, particularly for men. It's an opportunity for men to come together, bond, and support each other.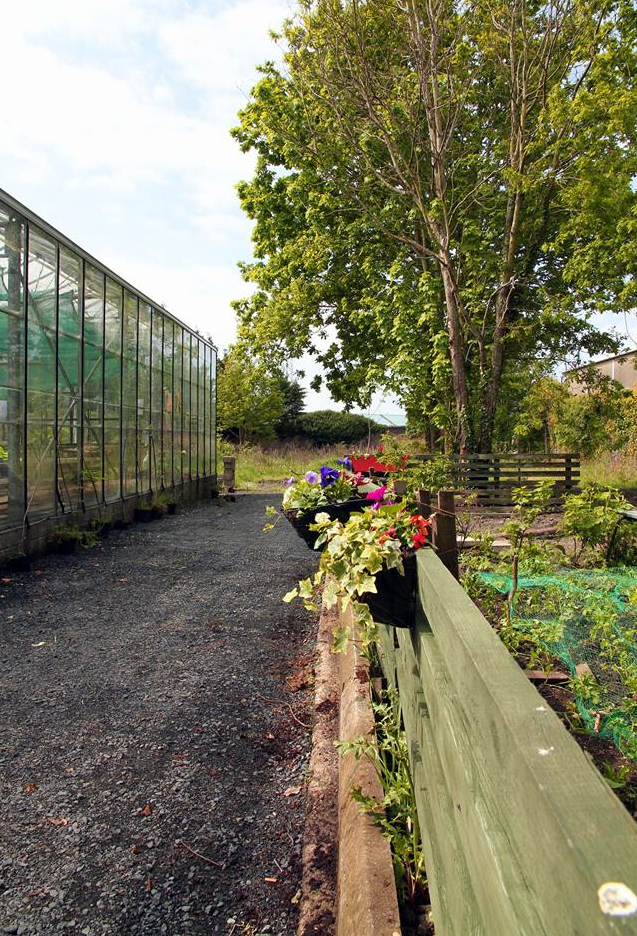 Gardening in a social setting combines the therapeutic benefits of both activities for mental health. Working together in a garden fosters a sense of belonging and strengthens social bonds. It promotes meaningful social interactions and shared experiences, reducing feelings of loneliness and isolation.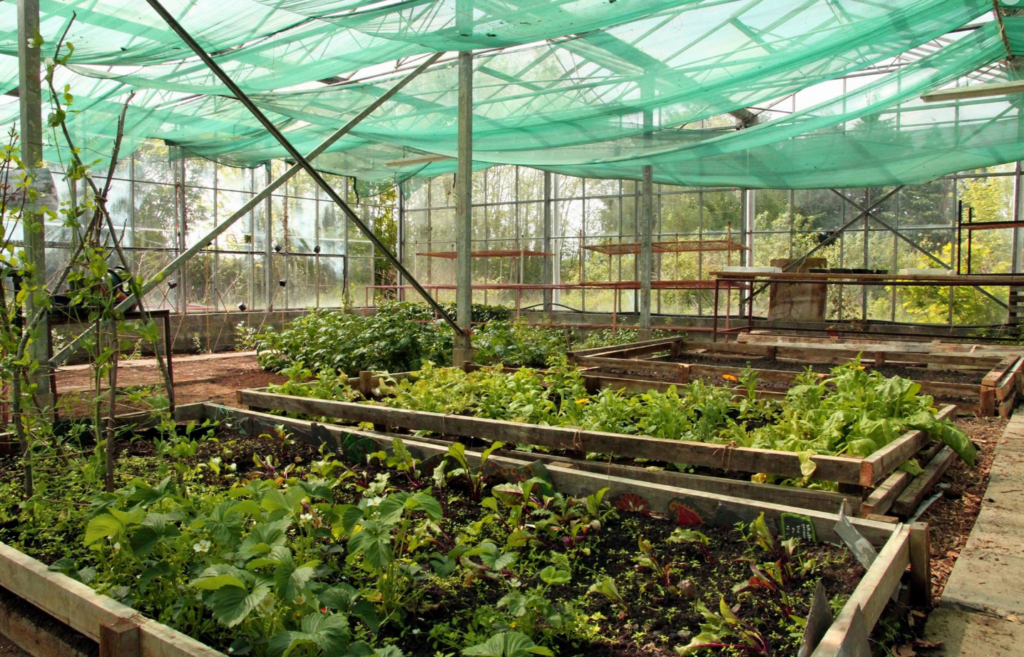 Gardening and socializing can provide emotional support, offering a safe space to open up and share concerns. The sense of achievement from tending to a garden collectively boosts self-esteem. This combination of nurturing plants and relationships can significantly improve mental well-being by creating a supportive and fulfilling social environment.
So join us at St Joseph's Therapuetic Garden and get involved and improve your mental wellbeing. No previous gardening experience necessary. The growing of moustaches is entirely optional.