Limerick Mental Health Week has come to a close, leaving behind a trail of inspiration, support, and a sense of community that will resonate with all of us. We embarked on a journey to raise awareness and promote positive mental health, the success of this endeavor would not have been possible without the generous contributions of numerous agencies and organisations. We'd like to take this opportunity to express our heartfelt gratitude to each of them for their unwavering support.
30 Organizations, 42 Events, Countless Stories
Limerick Mental Health Week was a remarkable feat, with 30 organizations coming together to host 42 separate events across Limerick city and county. The diversity and range of these events were truly inspiring, reflecting the multi-faceted nature of mental health and well- being. From the Freemasons lodge tours to Treaty Brewery visits, from wellness activities to local rock band performances, and from art exhibitions to movie nights in the Wickham Way, there was something for everyone.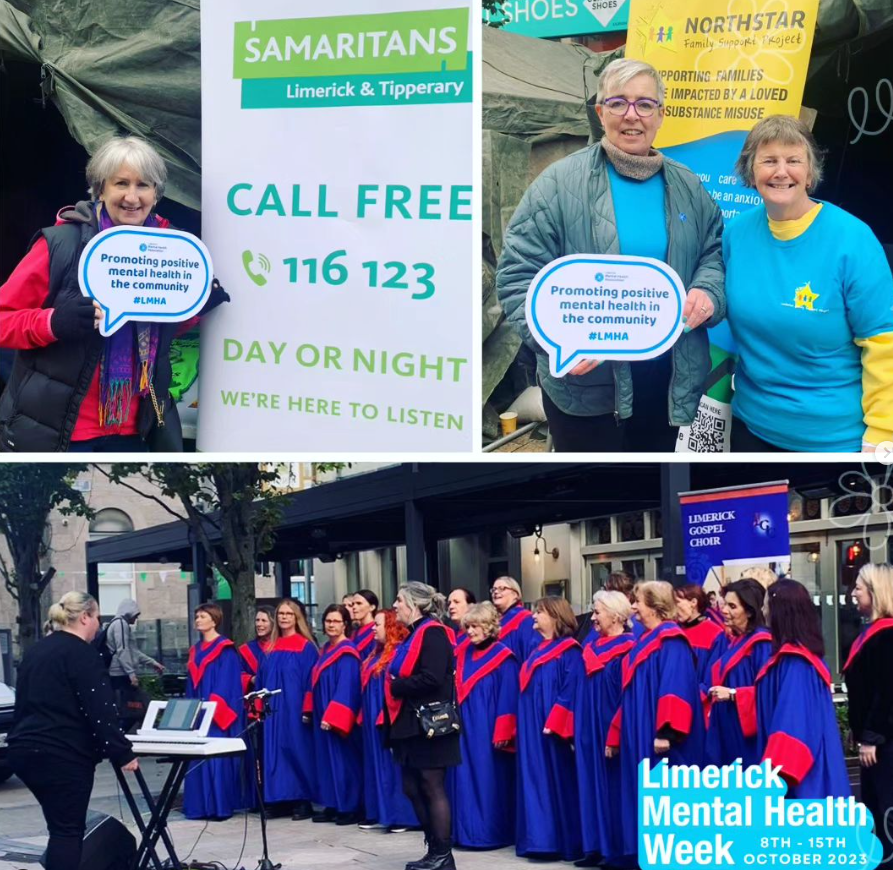 Engaging with the Community
Throughout the week, we had the privilege of engaging with nearly 15,000 individuals. It was heartwarming to see so many people taking part in our events, sharing their experiences, and learning about the importance of mental health. It was a collective effort, and we couldn't have done it without you.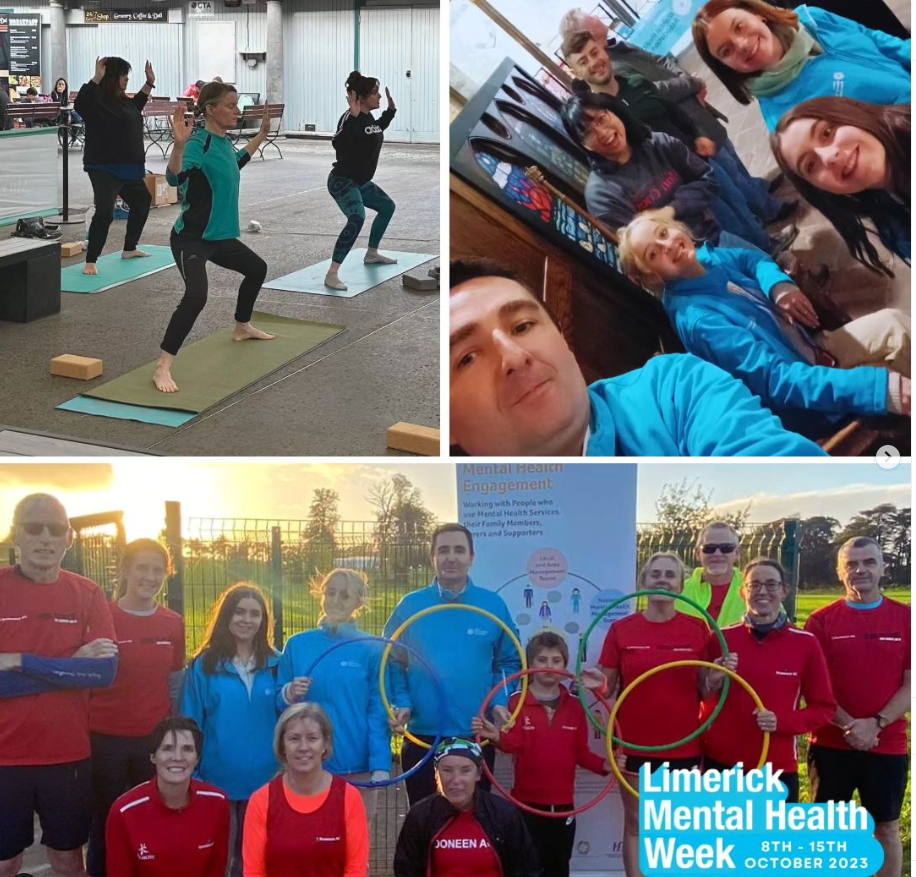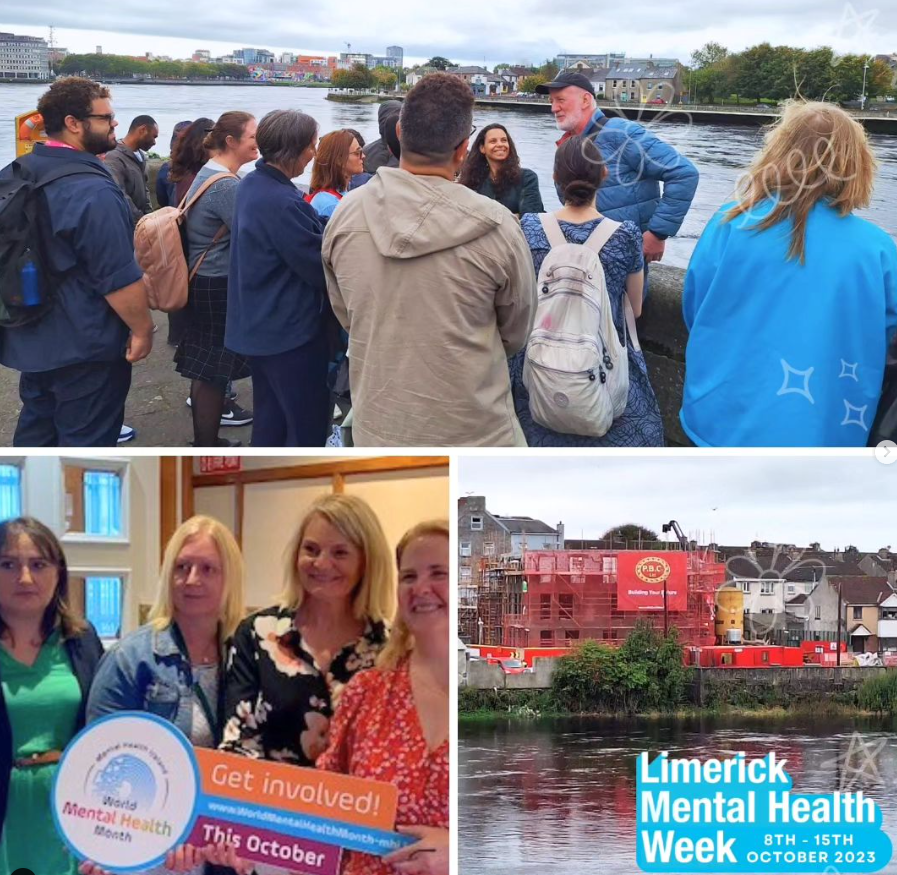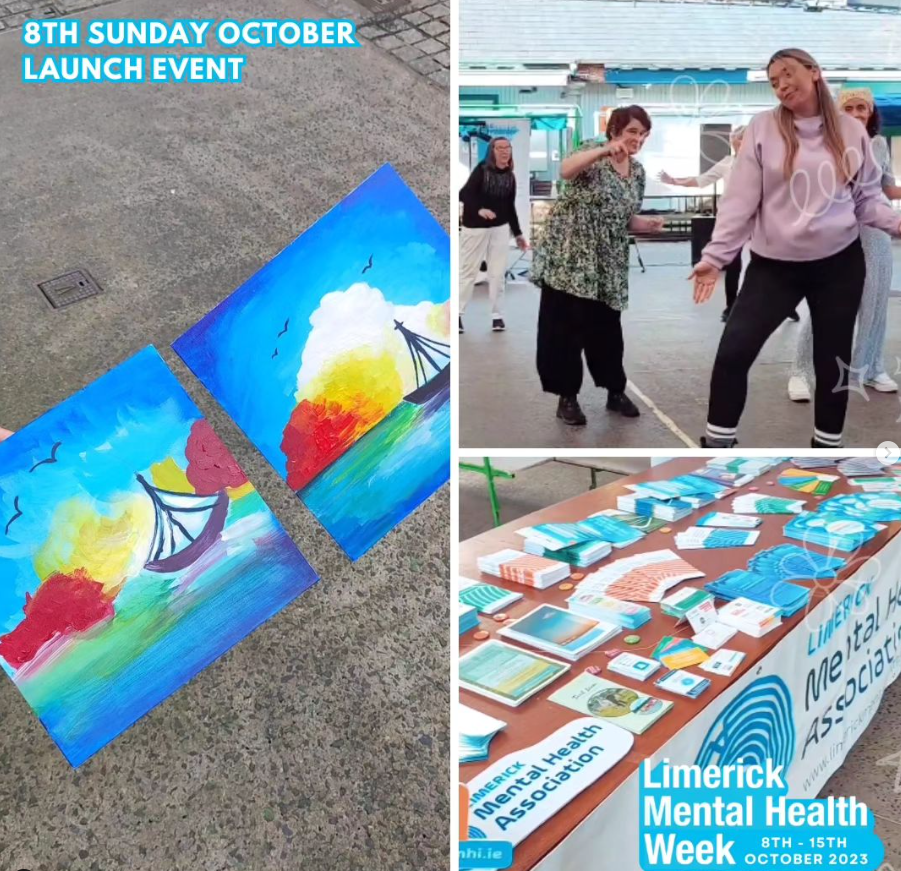 The Highlight: Choral Union Concert
One of the standout moments of the week was the Choral Union concert held in St. Mary's Cathedral. This beautiful event was organized by the talented Malcolm Green and hosted by The bishopric of Tuam, Limerick, and Killaloe, Michael Burrows. It brought the community together through the power of music and solidarity, leaving a lasting impact on all those in attendance. There was 6 choirs from a variety of backgrounds that provided an unforgettable evening.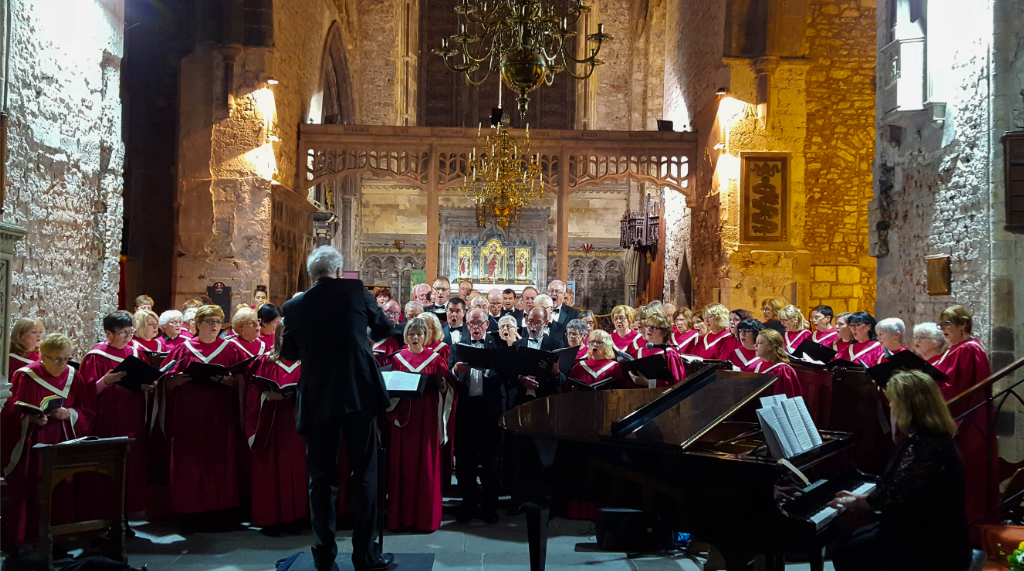 A Special Shoutout to PBC Builders
The overwhelming support and sponsorship from PBC Builders played a pivotal role in making Limerick Mental Health Week a reality. Their generosity allowed us to create an environment where people could come together to learn, share, and support one another. We cannot thank them enough for their contribution.
Established since 1979 and 100% a family owned company forged a reputation for carrying out high quality work on time and within budget. PBC have a trusted reputation and are relied upon by factories, hospitals, medical facilities, schools, colleges, banks, and credit unions, as well as home owners.

PBC Builders' Mission
PBC strive to maintain the highest possible standards while exceeding client's expectations at all levels.
They have a proven record of accomplishment and are a reputable company in Ireland and ensure that all projects are done on time with utmost professionalism using quality materials while offering clients the support and accessibility.

PBC offer
P.B.C. Ltd recognises its responsibility as a provider of quality services. To this end, P.B.C. Ltd. has developed and documented a quality management system. The quality system complies with the international standard ISO 9001:2008, Quality management systems – Requirements to which they are currently accredited with. The purpose of this manual is to provide comprehensive evidence to all customers, suppliers and employees of what specific controls are implemented to ensure service quality.
Visit https://www.pbcbuilders.ie/ to find out more.
Finally, thank you to the Limerick community
Limerick Mental Health Week has been a phenomenal journey of raising awareness and providing support for mental well-being. It's thanks to the dedication and collaboration of all the agencies, organisations, and individuals who participated. We extend our heartfelt gratitude to every one of you for being a part of this transformative event. Let's continue to work together, learn, and grow in our understanding of mental health as we move forward.
Thank you all for your support, and here's to a brighter and healthier future for our community.
Regards Ian Hackett
(Manager LMHA)