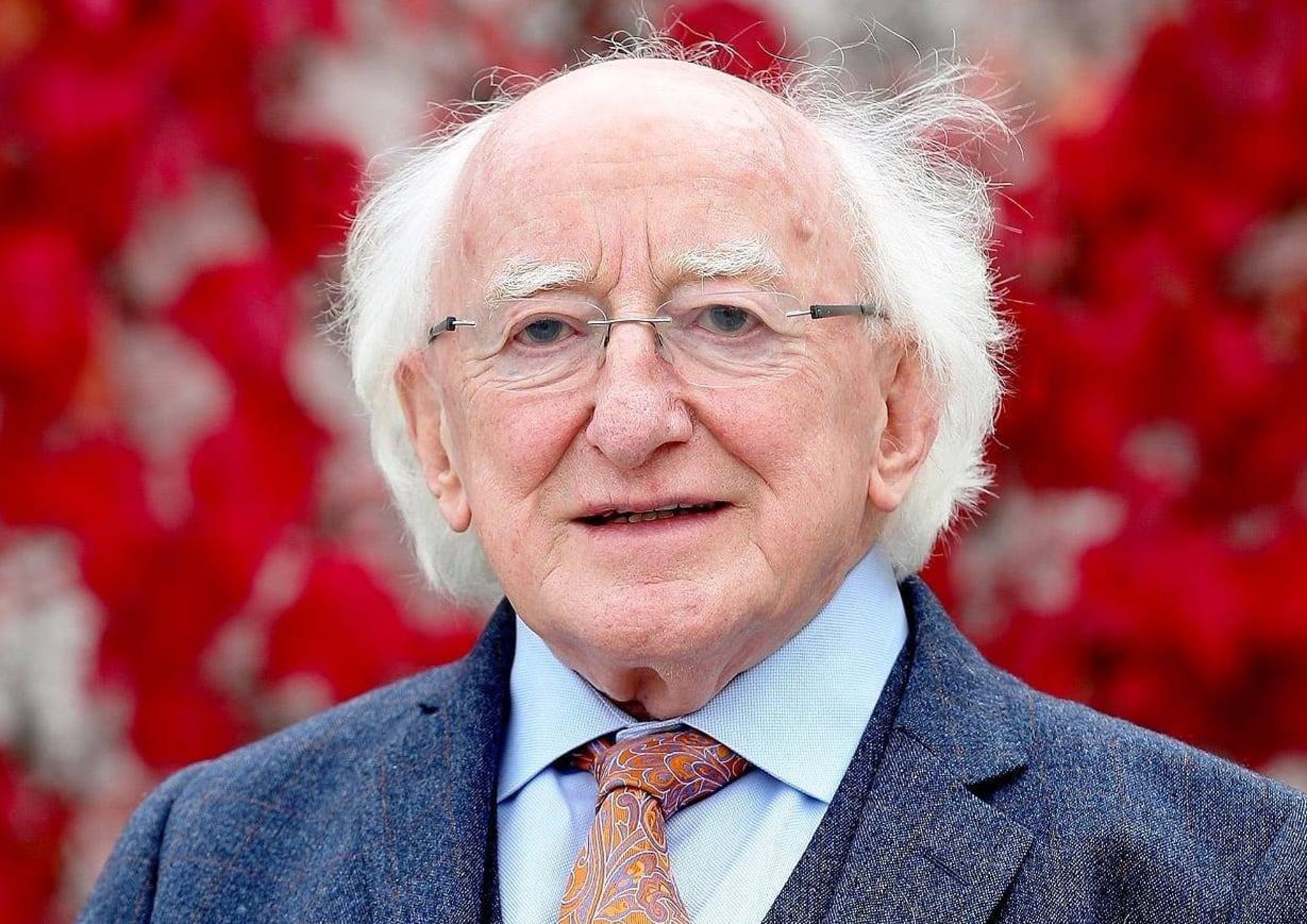 Mr. Brian Carroll
Advocacy Campaign Manager
Limerick Mental Health Association
Dear Mr. Carroll,
May I send, through you, my best wishes to all those participating in Limerick Mental Health Week.
As a society we have, in recent years, gained a greater understanding and awareness of mental health challenges. There remains, however, much work to be done and I am deeply grateful to all those who work with commitment to promote positive mental health in our communities.
Reading your programme of events I was greatly impressed by the broad range of issues you are covering during this important week. It is a programme that reflects the increasingly complex world in which we live, and the many issues that can impact so profoundly on our mental health. Indeed, I have spoken on several occasions of the serious impact of cyberbullying on the mental health of our children and young people. It is so important, in this increasingly technological age, that we remain vigilant to the dangers of any perceived disconnect between our actions and the consequences they may have for those who are vulnerable or troubled.
I greatly appreciate the generous work undertaken by the Limerick Mental Health Association to support and encourage the mental health and well-being of our citizens. I wish you a most successful Mental Health Week, and every success as you continue your vital work.
Yours sincerely,

Michael D. Higgins
Uachtarán na hÉireann
President of Ireland