Domestic violence is sadly an ever-present issue in Ireland, and the matter of #COVID19 unfortunately only worsened the issue as people most at risk have been mostly stuck at home in an unsafe environment.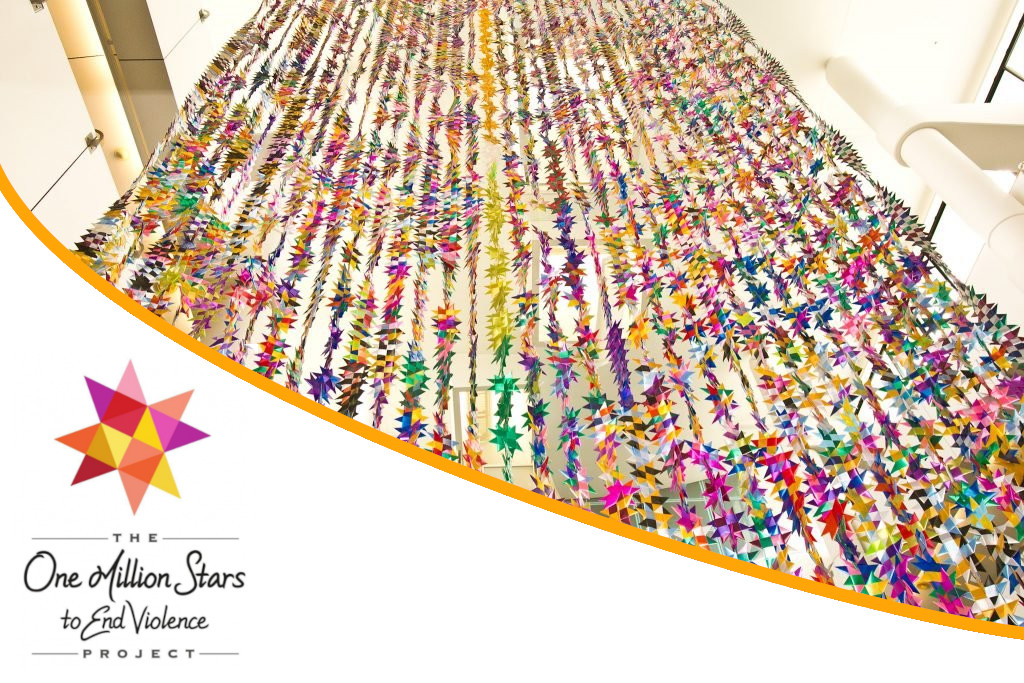 To help raise awareness, from October 6th to December the LMHA Women's Group will be weaving stars as a part of One Million Stars Ireland, a project that came to Ireland in 2019 with the goal of raising domestic violence awareness in association with several amazing groups and charities across Ireland. From this Wednesday the LMHA Women's Group will commence the weaving of the STARS which will be exhibited as part of a global campaign to support women experiencing domestic violence.
This will be taking place at the Hunt Museum on Wednesdays up until December at the Hunt Museum from 11:30 AM to 1 PM, so far over 30,000 stars have been weaved this year in Ireland alone, and in the coming months we'll do our part to raise that number and support for those affected by domestic violence so we can come one step closer to ending it altogether.
Follow The Hunt Museum, and the Ireland Star Weavers to End Violence on Facebook for more information, to learn more about the One Million Stars Project you can visit their website here: https://onemillionstarsireland.ie/