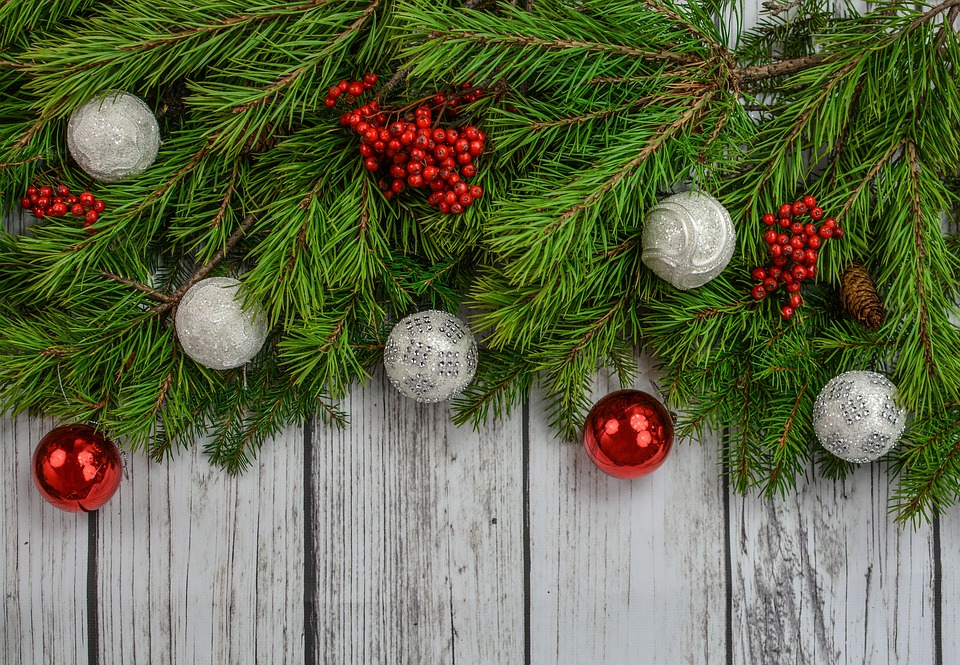 As the year comes to an end, myself and the staff at LMHA would like to wish all our service users a Merry Christmas and a Happy New Year.
Speaking as the manager my first year here at LMHA I have met some great people and learned a lot. It has been a great experience and I look forward to starting the new year with the same energy, enthusiasm and commitment that all our service users have displayed throughout the year.
So far this year we have conducted multiple wellness activities and programmes, while continuing to promote positive mental health and provide a non judgemental, safe space for people to come and relax, get support. Through our peer support services we have helped to provide hope and empower all the users that have used the service and we intend to continue for years to come. We have also continued to provide our much needed signposting services either over the phone or in person via our Walk in policy.
In the new year we have Crafting, Confidence Building and many more classes.. make sure to contact us for more info and to book your place. Email info@limerickmentalhealth.ie
Please note that the Monday Movers Walking Group is now finished and will resume on the 9th of January at regular time of 12:15pm from the side of Arthurs Quay tourist office.
LMHA will be closed from the 23rd of December and we will reopen on the 4th of January. If anyone is struggling and needs support during this time here is a list of support services that are available during this period.
Support Services and Contacts over the Christmas Period