Article written by Dr. Tina Storey – Board member and peer volunteer at Limerick Mental Health Association.
On a hot and sunny day at the end of May, a group of nine Le Chéile members, staff, and volunteers visited Limerick Animal Welfare's (LAW) Field of Dreams Sanctuary in Kilfinane, Co. Limerick. The sanctuary homes a variety of rescued animals, including dogs, cats, horses and ponies, goats, rabbits, pigs, and chickens. The location is stunning, surrounded on three sides by the Ballyhoura Mountains and rolling down to the Golden Vale.
Both staff and volunteers were lovely and very generous with their time. Our guide, Chris, is a volunteer who also visits schools to tell them about LAW's work. The sanctuary costs over €60,000 per month to run and is entirely dependent on donations to continue its work. Chris brought us on a circular walk around the paddocks to visit the rabbits, goats and ponies. We then visited the dogs – on another visit we may arrange to walk the dogs, but it was far too hot on the day.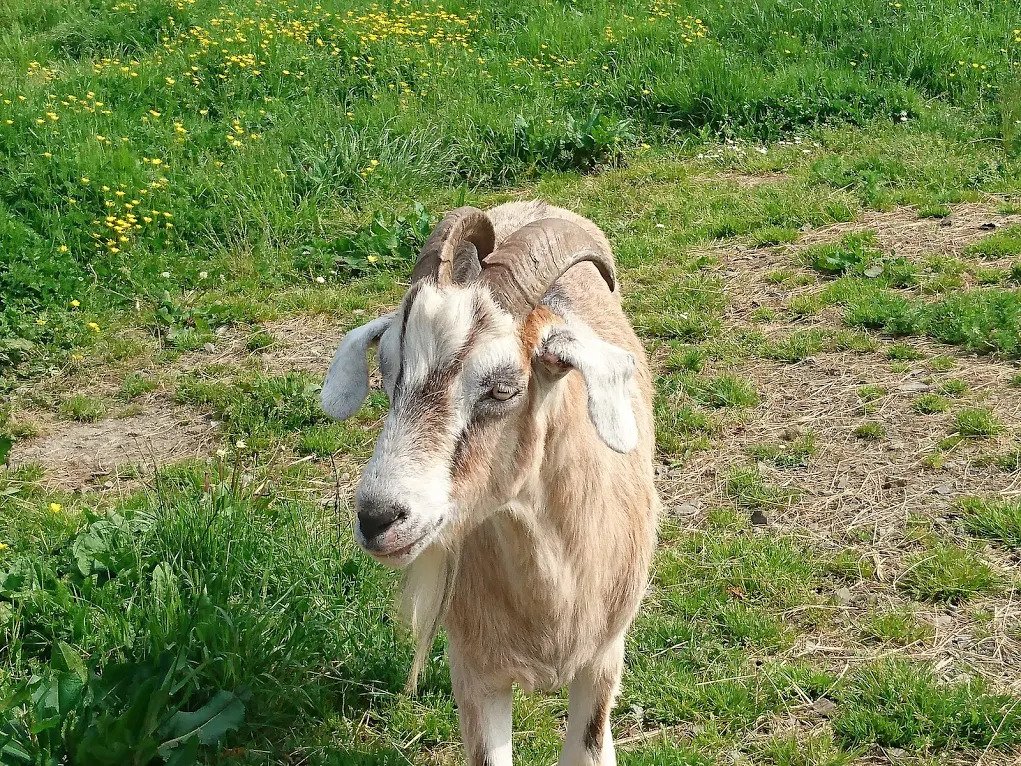 Gillian and the volunteers (Sarah, Maddie and Shannon) had prepared a picnic lunch for us which we enjoyed in the sunshine. A couple of cats even came over to beg for pieces of ham. We also taught Shannon, who is American, how to make a Tayto sandwich. There was only just time to visit the cattery before we had to board the minibus to take us back to the city. We made a quick stop in Hospital, Co. Limerick, for whipped ices to cool us down.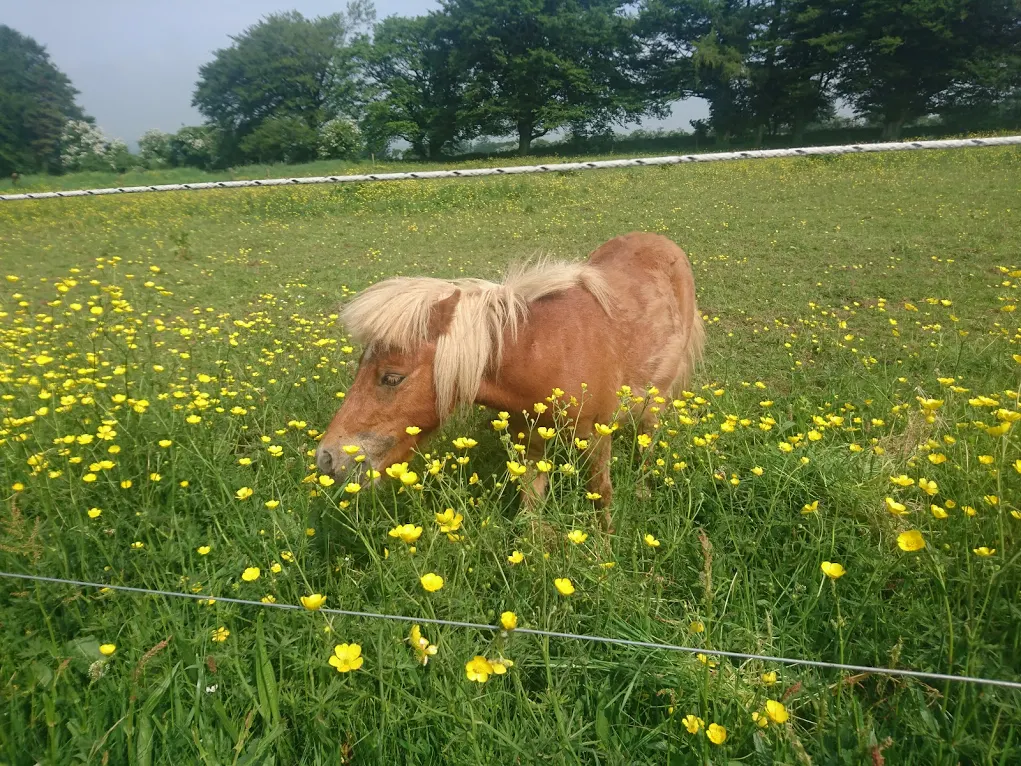 The Field of Dreams Sanctuary is open to the public seven days a week from 11 a.m. until 3 p.m. Ever welcoming, they always love visitors. We will be back again!