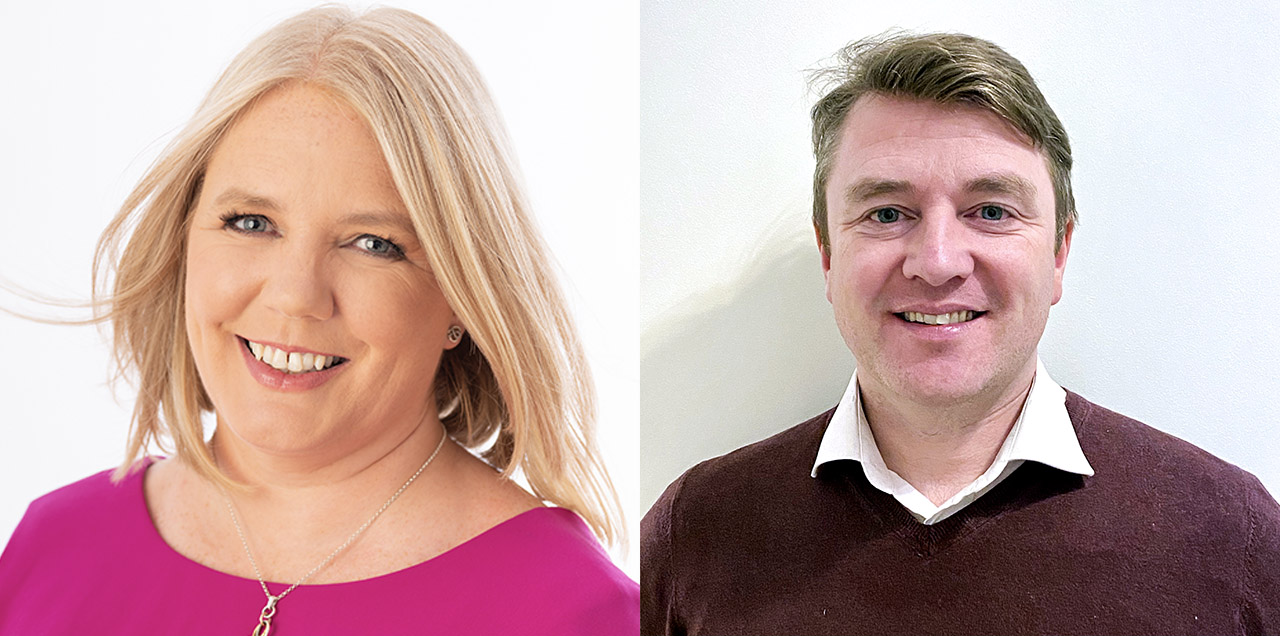 We are delighted to welcome two new members to our Board of Directors: Lavinia Ryan-Duggan joins us as Community Development Director and Morgan Mangan joins us as Strategy and Compliance Director. Between them they both bring a wealth of experience and skills to their roles and to LMHA.
The rest of the board extends them both a very warm welcome.
---
Lavinia Ryan-Duggan – Community Development Director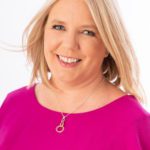 Lavinia joined the Board LMHA in January 2021 to support Community Development giving her time voluntary to help make a positive difference to the mental health agenda for Limerick. Lavinia is Corporate Business Manager with Vhi Healthcare and recognises developing a culture of proactive health management in the workplace, in community and at home that can result in a positive impact on individuals physical and mental health.
Lavinia holds a Bachelor of Business Studies with University of Limerick, a Masters in Business Strategy & Marketing Management with Limerick Institute of Technology and is Chairperson of CIPD Midwest. An active contributor to her local community, most notably her role as event director since 2018 for Shelbourne junior parkrun, a 2km free fun run led by volunteers each Sunday for children aged 4-14.
Lavinia's personal passion is to continue to be a leader of change in business and the community through innovation of thought and works with LMHA on enabling the organisation to build on the mental health supports and needs of the Limerick community to make a meaningful difference.
---
Morgan Mangan – Strategy & Compliance Director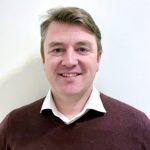 Morgan joined the board of LMHA in January 2021.  He is a Partner at international executive search firm Amrop where he focuses on board and senior executive appointments.  He holds a BA from NUI Galway, and an MBA from UCD's Michael Smurfit Graduate Business School.  Previously Morgan spent several years as an army officer spending time in the Middle East, Balkans and Africa. 
Morgan will focus on the areas of strategy and compliance in his role on the LMHA board.  His interests include Munster rugby, sea swimming and hiking.