We would like to extend a heartfelt thank you to all those who attended our spectacular Drag Show on the 9th of June in Pharmacia. The evening was an incredible success, filled with mesmerising performances and vibrant energy. We are immensely grateful to our talented drag queens and King for gracing the stage with their extraordinary talents. Their passion and dedication truly made the event unforgettable. We would also like to express our gratitude to our venue for their exceptional hospitality and continued support. But most of all we would like to thank all of you who attended on the night and made the show as exciting as it was.

Click here to see our drag queens talking about the show and mental health. Make sure to look at our other posts and like and share.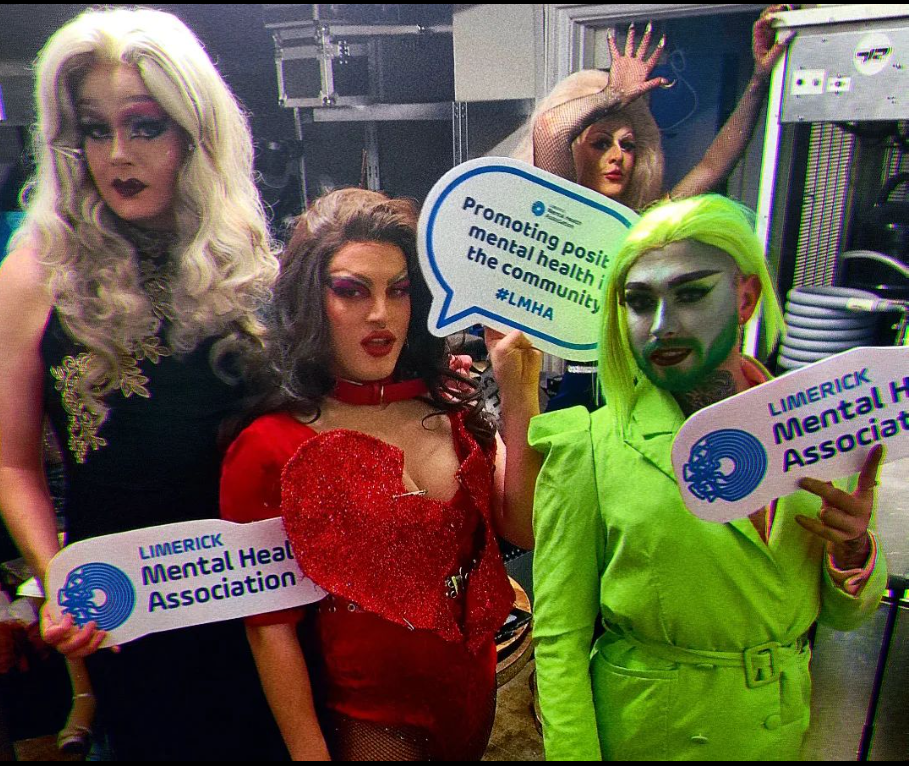 On the 25th of June, we hosted a delightful Family Dog Show that brought together dog lovers from near and far. It was heartwarming to see so many people gather to support our cause and share their love for our furry friends. We were thrilled to meet all the adorable dogs who participated, and their playful antics brought smiles to everyone's faces. We want to extend a special thank you to all our sponsors and supporters, whose generous contributions made the event a resounding success. Your support means the world to us.
Click here to view small clips of our dog show on our instagram page. Make sure to like and follow us for more upcoming events and news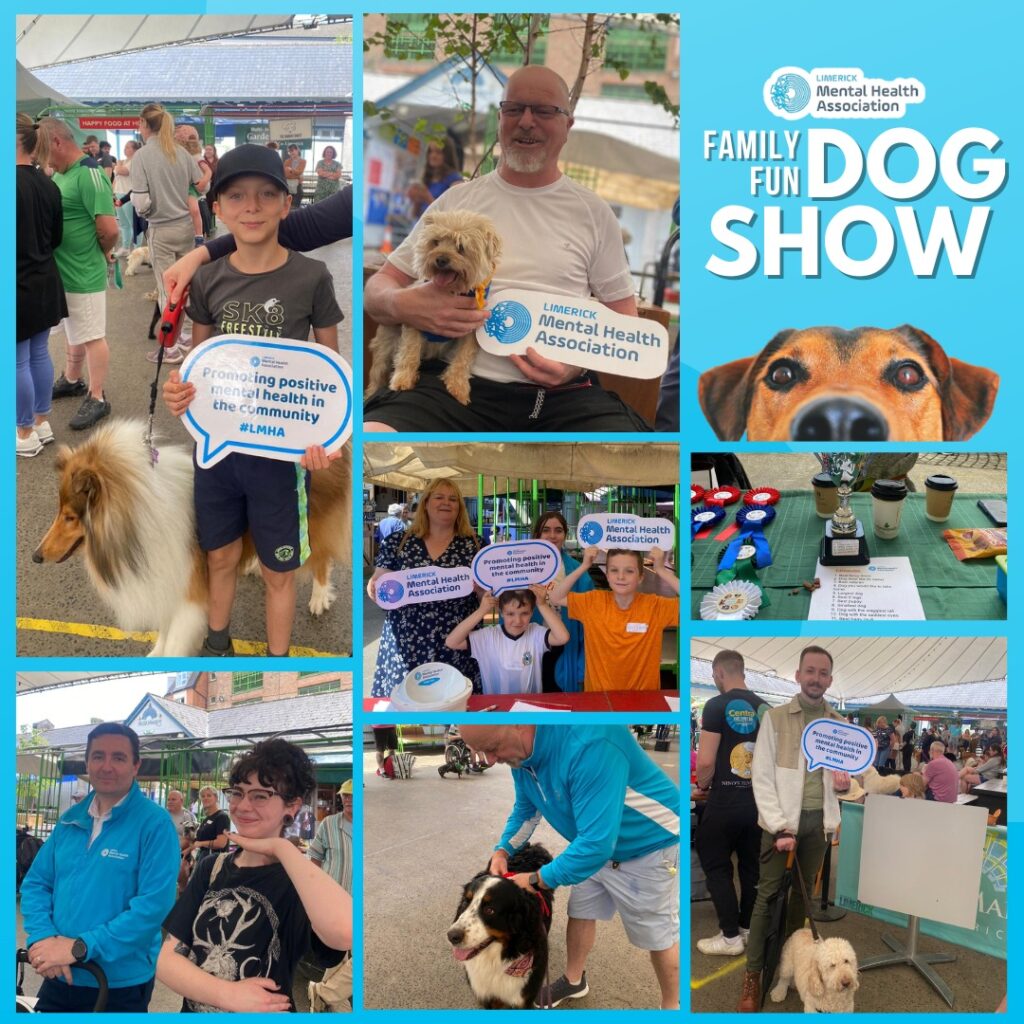 Make sure to follow our socials for live updates from our events.
As always, we are grateful for your ongoing support and encourage you to stay tuned for more exciting updates and events. Together, we can continue to create unforgettable experiences and make a positive difference in our community while raising funds for Limerick Mental Health!