Update 29/11:
The women's group will be held next week, Wednesday 1st December at the usual time in the Hunt Museum.
We are delighted to share this news with you and that our conversation with the venue has reopened to us.
Participants must wear a mask and must pre-book for the event.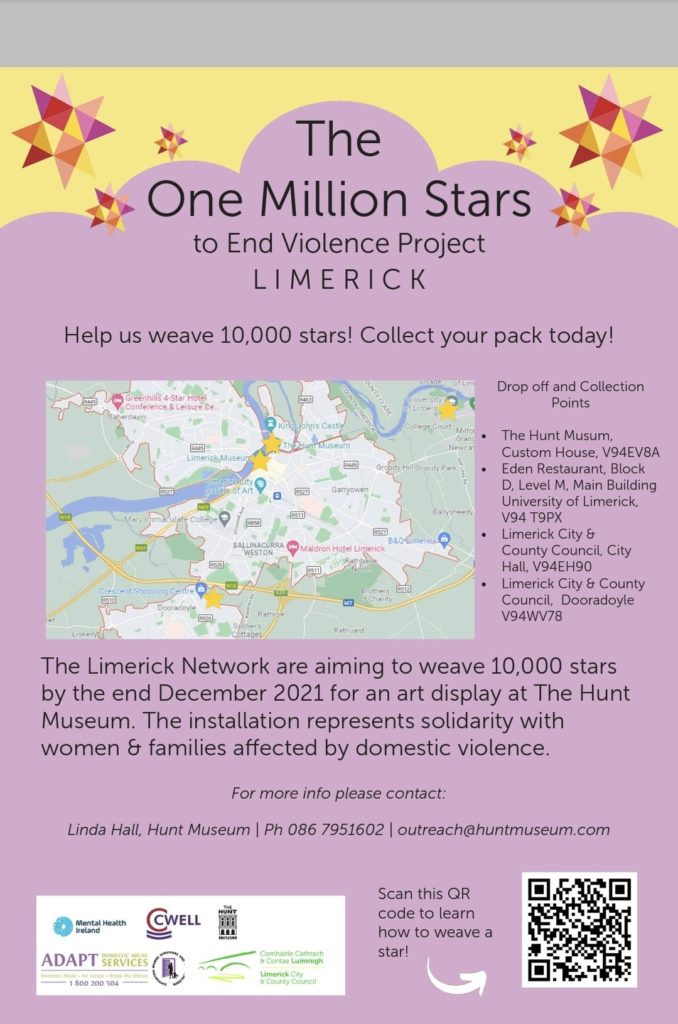 Original Post:
LHMA have some updates to share regarding some of our upcoming classes, including an important notice for the LMHA Women's Group:

Mindfulness Mondays
Book your place and learn how to bring the benefits of mindfulness into your life.
The LMHA class runs every week on Monday at 7pm. You will need the link to join.
Join the class and see if you feel the benefits – no pressure to engage.
Monday Movers Walking Group
This is the perfect time to embrace the crisp weather. Come join the Walking Group at Arthur's Quay every Monday @ 12.15pm.
A nice easy pace walk through the city with some Christmas theme walks planned for December.
We look forward to meeting anyone interested in our available classes!