We are delighted to announce that Dr Lisa O'Rourke Scott has been appointed new Chairperson of the LMHA Board of Directors, taking over from Deborah Finn who has stepped down after 4 years on the board.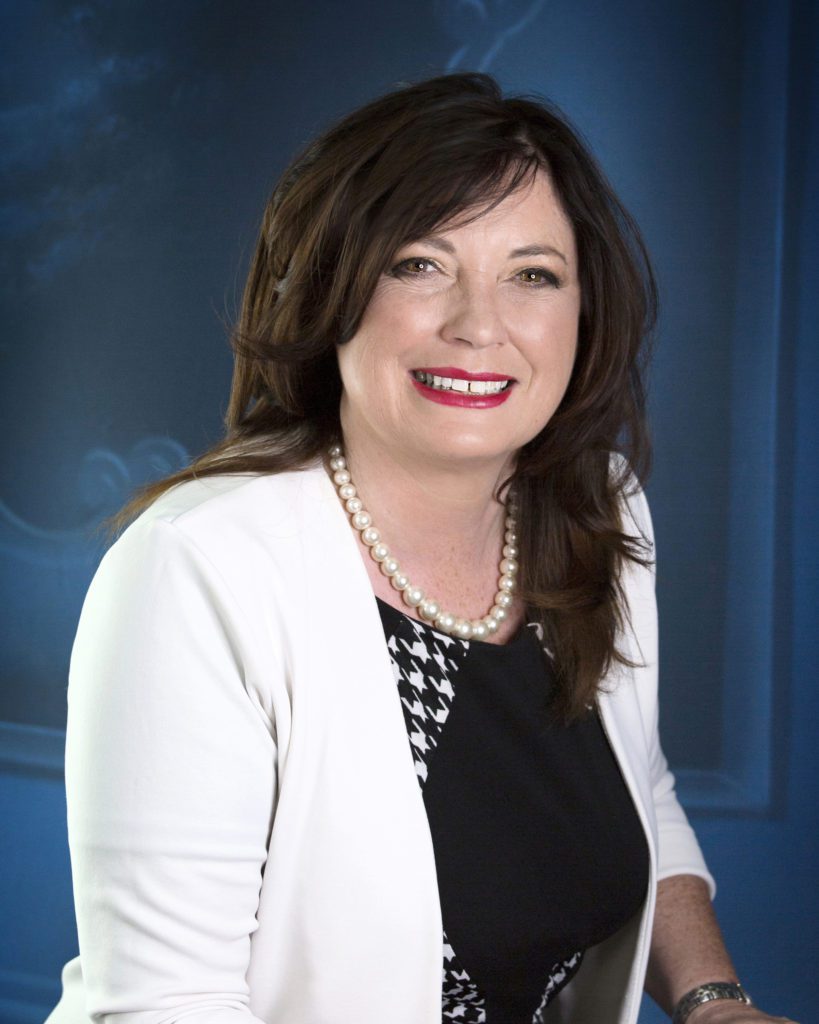 Lisa is a Chartered Psychologist with the British Psychological Society. She currently works as a Lecturer and researcher at Limerick Institute of Technology as well as an Associate Lecturer with the Open University. Her teaching interests centre on the varied ways in which psychology can be understood and applied. She has a particular interest in the changing and multiple ways in which mental health and distress can be interpreted and is keen to highlight the varied and varying experiences that people have of mental health and distress as well as to promote mental health advocacy.
Lisa has previously worked in the voluntary and community sector as a counsellor, employment coach and facilitator of groups and workshops. She has extensive experience of governance and of steering committees and groups. Most recently she chaired the LIT standing committee on research ethics and was an elected member of Academic Council at LIT and the Board of Studies at the Open University.
She is Principal investigator of the Genders and Sexualities research group (GSRG) at LIT, where she supervises postgraduate students and engages in commissioned research projects.
"I am delighted to have been appointed as the new Chair of Limerick Mental Health Association. It is an honour to be involved with such an important and worthwhile organisation that does such valuable and much needed work in the community.
I would like to congratulate our outgoing chair, Deborah Finn, who has led the organisation for the last four years and has handed over an exceptionally well-run organisation.

I am delighted to have the opportunity to work with the rest of the board, Claire and the team in ensuring that the important work that they do continues and that the board continues to steer it effectively going forward. I look forward to working with the board and the team on the challenge of consolidating and developing the service provided by LMHA going forwards; of improving our research output and developing our community networks."

Dr Lisa O'Rourke Scott
When she is not working in Limerick, she spends time in her home in Dingle, Co Kerry, where she enjoys music, good company, sea swimming and wonderful food.  
Farewell to Outgoing Chairperson Deborah Finn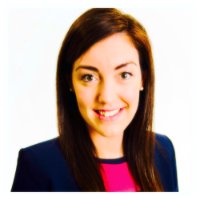 Outgoing Chairperson Deborah Finn reflects on her 4 years on the Board of LMHA
"I remain as passionate about what Limerick Mental Health Association does and achieves now as the day that I joined the board four years ago, which makes stepping down hard. I am beyond proud of what our board of directors, members, staff and supporters have achieved together in recent years. LMHA is an effective, sustainable and well structured charity, which maintains an unwavering commitment to its mission and its members. 

I am thrilled to announce the appointment of Lisa O'Rourke Scott as my successor as chair of our board of directors. Our board are all volunteers who share the ultimate responsibility for the charity and govern how it is managed and run. Having worked with Lisa and witnessed the selfless and passionate dedication of the current board members, I know LMHA has the right leadership and governance to support the next stage of its journey. I look forward to supporting LMHA as a friend over the years to come."

Deborah Finn, Outgoing Chairperson
Deborah contribution to the board over the last few years has been invaluable and as she steps down to start a new chapter in her life she will be sorely missed by her colleagues who commented:
When I took up the role as Secretary in 2019, Deborah's persona and welcome approach cemented my decision to join LMHA. The handover from the previous Secretary was seamless, due no end to the encouragement and guidance from Deborah. Her professional manner and wealth of information has brought the organisation onto a much higher level, and the attention to detail from all aspects of the Board's remit have benefited hugely from the motivation and hard work committed from Deborah. Even on our social outing, Deborah was the leader in a kind way, (and competitive!). I wish her well and no doubt Deborah won't be too far away if needs be.

Elizabeth Stundon, secretary to the board
Deborah has really been a steady guiding force getting the organization to where it is. She's superb to work with and I'll really miss her as I'm sure everyone will.

Michelle Ryan, Staff Liaison
The entire LMHA team wish to thank Deborah for her commitment and service and we wish her all the best as she embarks on an exciting new chapter in her life and we also extend a very warm welcome to Lisa and we are excited to work with her to continue promoting postive mental health in the community!