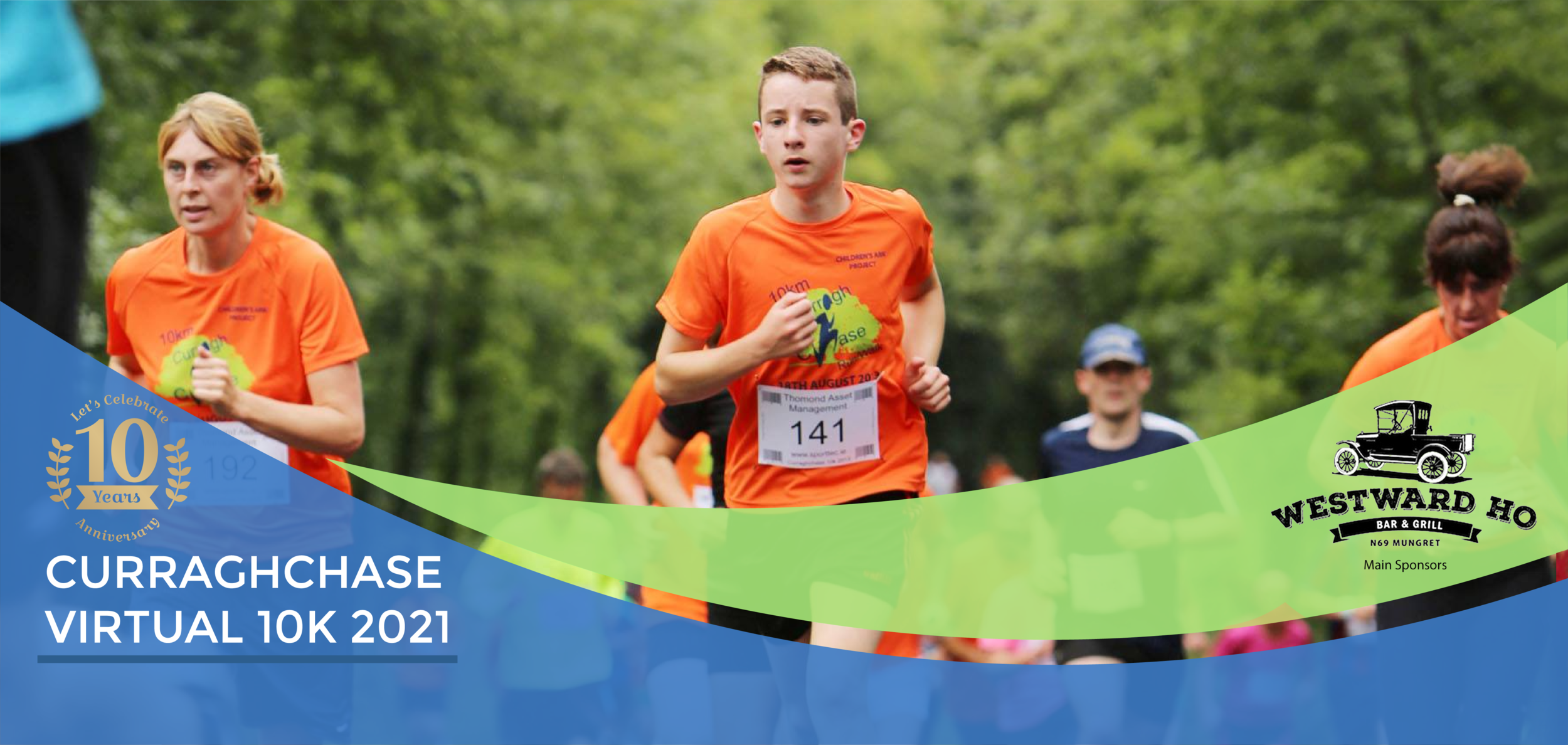 LMHA is delighted to be chosen by the committee to be one of the chosen charities of this years Curraghchase 10km as part of the Curraghchase Activity Month this June.
This year, to celebrate their 10th anniversary, they are encouraging everyone to Get Up, Get Out and Get Active for the month of June! Show your colours and your support for Mental Health Awareness with the Curraghchase Activity Month!
Being active can be a great way to help with mental health & well being and the Curraghchase Activity Month enables you to protect your own mental health, but also to get involved and support our fantastic charities who do amazing work supporting others.
If you haven't taken part in one of their live events before, have a look at this video and see what makes an event like this so special!
Registration for the Curraghchase Activity Month will be open between April 16th – May 31st and you are encouraged to get out and get active in any capacity for the month of June e.g. walking, cycling, running, swimming.

Registration is €20 and this price includes the race pack (Jersey and Medal) and also the posting of your race pack to your shipping address.


Proceeds raised from the Curraghchase10k will support Limerick Mental Health Assocation, ASD Ireland, Community Crisis Response Team Ireland, Pieta House, Limerick Marine Search and Rescue, Jigsaw and Alzheimer Society of Ireland.
Find Out More and Register to Take Part at curraghchase10k.ie
Follow on Facebook @ curraghchase10k & Instagram @ curraghchase10k