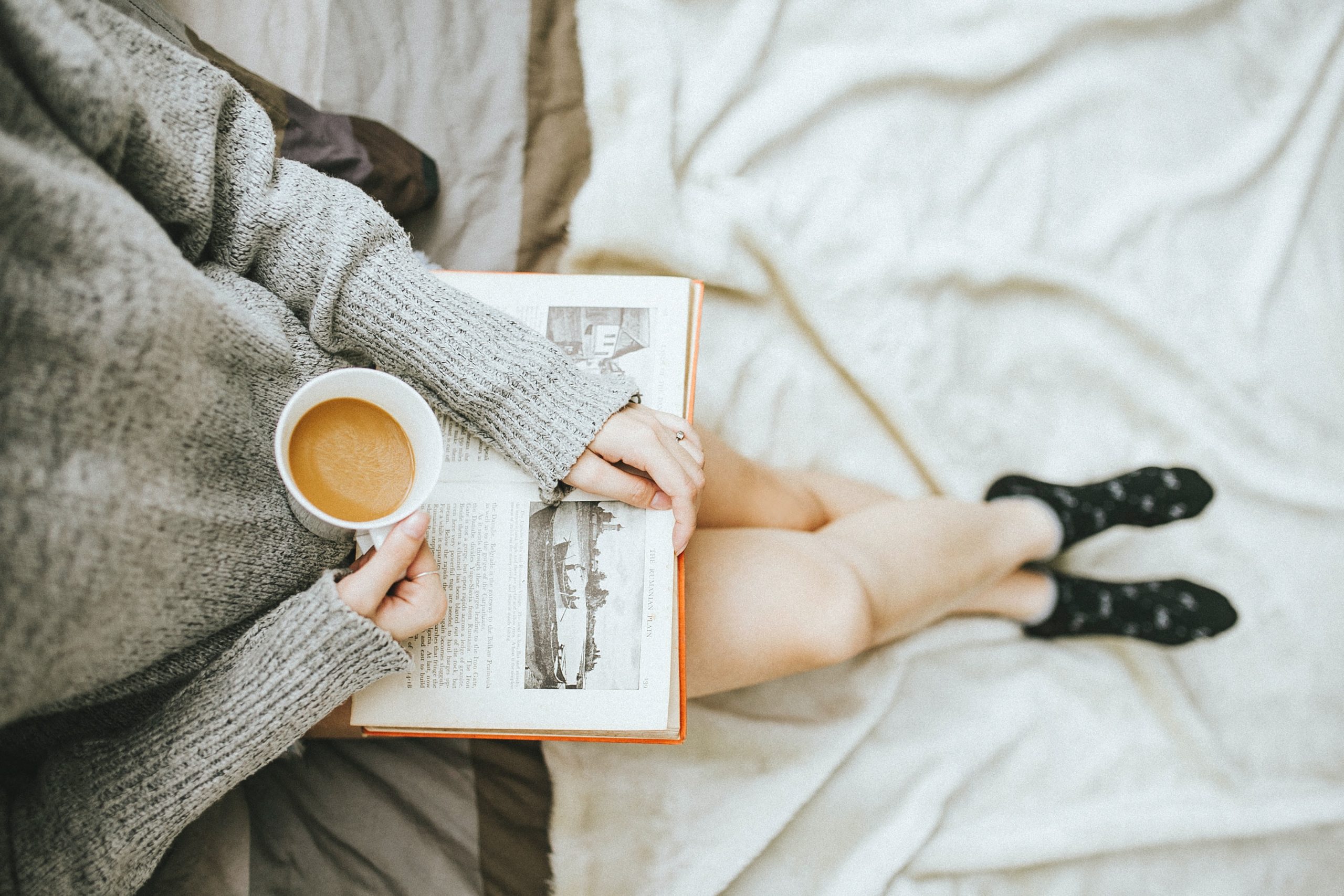 Another lockdown continues here in Ireland and this time round we are heading into the depths of winter. It is therefore more vital than ever that we do all we can to help ourselves and others at this difficult and unprecedented time. The first lockdown was a shock to the system for us all but we also had the longer evenings and good weather to brighten the mood somewhat. Here are a few pointers to help us to stay as well as we possibly can over the next few weeks and beyond.
Be kind – Of the most beneficial things we can do at present is to just be kind – to others, certainly, but also to ourselves. Many of us are dealing with various worries about the long term or short-term future at the moment and that's perfectly understandable. So, check in with your neighbours or call that old friend who has been on your mind. You are likely to both benefit. When it comes to yourself, read, meditate or do whatever helps you to relax. If putting up the Christmas decorations in November would help you to do that we are not here to judge! Why not have a go at a couple of these homemade decorations?. You might surprise yourself with your creativity (and save a few euros too!).
Stay informed – This one should be followed to a point. Too much news or social media engagement can actually be detrimental to your wellbeing. Be sure to balance any overload by watching movies, listening to music or reading the books you know will bring joy and comfort.  
Be active – Ok, so your weekly yoga class and most team sports are out for the moment but there is plenty you can do to release those endorphins we know to be so good for our wellbeing. It may not be ideal walking weather but investing in a good pair of boots and a raincoat will mean you have no more excuses! Joe Wicks and his online keep-fit sessions were a huge success during the first lockdown and there are  a huge selection of free and paid classes available.
Keep learning – With the food shop now the social highlight of the week for many of us, we have more time on our hands. Why not explore the wealth of free or low-cost courses on offer from sites such as Udemy? You can expand on your existing skill set to help you professionally or learn something totally random like quilting or sugar-craft or just for the fun of it.
Nourish yourself – It can be very tempting but don't go overboard on the junk food this lockdown. Casseroles, curries and chillis are all simple to make, work well with lots of different veggies and are really tasty and comforting without all those calories. It is also a good idea to cook double the amount so you can still enjoy an easy and delicious meal the following night. Think of it as your very own healthy takeaway from the freezer! Of course, treating yourself to a real takeaway from your favourite local restaurant now and then is also a lovely treat and has the added bonus of supporting local business.
The Healthy Ireland campaign has lots of great links to different resources for most of the tips listed here. 
Finally, remember that help, if needed , is available from
---
Written by AnneMarie McDonnell, a volunteer with the Limerick Mental Health Association and graduate of the University of Limerick.