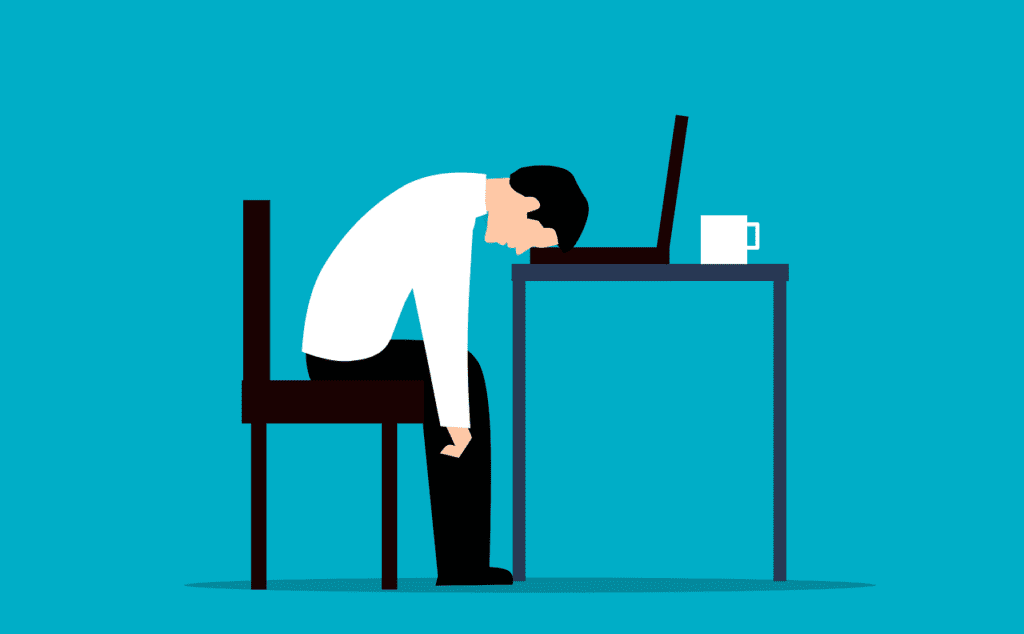 I have been reading the new 'Healthy Workplace Ireland Report' which looks at mental health and well-being promotion in Irish Firms and I've been thinking about the findings. The report indicates that in Ireland 80% of employers don't have a dedicated mental health and wellbeing budget. On a more positive and hopeful note, 76 per cent of employers recognise that they have responsibilities toward employees' mental health. In larger firms (50+ employees), this figure increases to 81 per cent.
The study addresses the link between employee mental health and well-being and productivity outcomes. It also identifies some practices that workplaces can adopt to support good mental health, and shows how this can boost productivity. I will post a link to the full study at the end of this blog, but the report would indicate the following recommendations for employers:
Employers should prioritise mental health and well-being supports for their employees, including implementing initiatives such as in-house mental health support and signposting of services, having a mental health plan, monitoring employee health and well-being, and having employee mental health champions. This will require a shift in mindset from simply recognizing their responsibility to actively investing in workplace mental health. Crucially this issue should have representation at board level.
A dedicated budget for mental health and well-being initiatives is needed to help ensure that these initiatives are prioritised and adequately resourced. Larger firms are more likely to have a budget for mental health initiatives, but smaller firms should also consider investing in this area.
Mental health-related sickness absence can be addressed by implementing measures to support employee mental health, such as offering mental health support services, flexible work arrangements, and promoting a positive work-life balance. Employers should also create a supportive culture that encourages employees to seek help when needed.
The report also shows that remote and hybrid working arrangements have been shown to have positive effects on employee happiness and productivity. However, it is also important to encourage employees to maintain a clear distinction between work and leisure time to prevent burnout and promote mental well-being.
Overall, the report shows that creating a mentally healthy workplace requires a multifaceted approach that includes organizational policies, management practices, and individual behaviours. By prioritizing mental health and well-being, employers can create a culture that promotes employee well-being and ultimately benefits their bottom line.
If you would like to read this it in more detail, you can find the full report here: UCC HEALTHY WORKPLACE IRELAND: A Survey of Mental Health & Well-being Promotion in Irish Firms 2023
---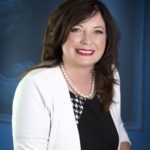 Dr. Lisa O'Rourke Scott is a Chartered Psychologist with the British Psychological Society.  She is currently Head of Discipline for Psychology and Primary Principal investigator of the EDGE (Exploring Diversity, Gender and Equality) Research Group Part of the Social Sciences ConneXions Research Institute at TUS. Lisa works as Lecturer and researcher at TUS as well as an Associate Lecturer with the Open University. Lisa has been Chair of LMHA since July 2020.