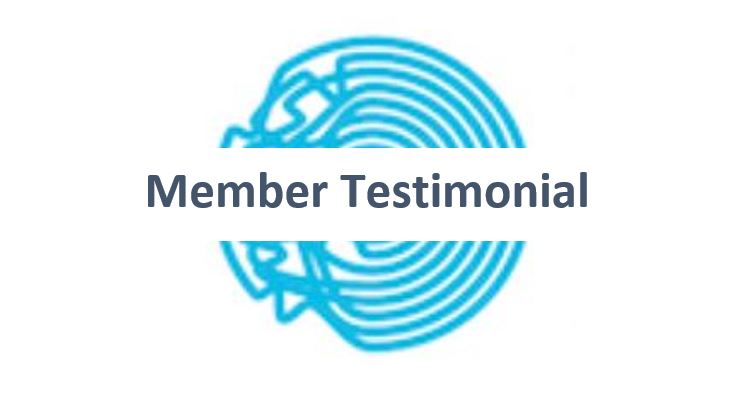 "As someone who has struggled with mental health issues for many years, I can say with certainty that finding the right support and resources can make all the difference in managing and improving my mental well-being. In my experience, the Limerick Mental Health Association (LMHA) has been an invaluable resource and support system.
When I first reached out to LMHA, I was in a very difficult place emotionally and mentally. I was struggling to manage my anxiety and depression, and felt completely overwhelmed and alone. I wasn't sure what to expect from the organization, but I knew I needed help.
From the very first interaction with LMHA, I felt welcomed and supported. The staff and volunteers were incredibly kind and understanding, and they took the time to listen to me and understand my needs. They helped me navigate the often confusing and overwhelming mental health system, and connected me with the resources and services that were best suited for my needs.
One of the things I appreciated most about LMHA was their emphasis on choice and empowerment. They didn't try to force me into any particular treatment or therapy, but instead provided me with information and options so I could make the best decision for myself. This was incredibly empowering and helped me feel in control of my own mental health journey.
In addition to connecting me with services, LMHA also provided me with a sense of community and belonging. They offered support groups where I could connect with other people going through similar experiences, which was incredibly comforting and validating. The volunteer peer support workers were especially amazing, they were friendly, supportive, and genuinely cared about my well-being.
Over time, with the help of LMHA and the resources they connected me with, I was able to make significant progress in managing my mental health. I learned how to cope with my anxiety and depression in a healthier way, and was able to achieve my mental health goals.
If you or someone you know is struggling with mental health issues, I highly recommend reaching out to the Limerick Mental Health Association. They truly made a positive impact on my life and I am so grateful for the support and resources they provided me."
---
This LMHA member wishes to remain anonymous