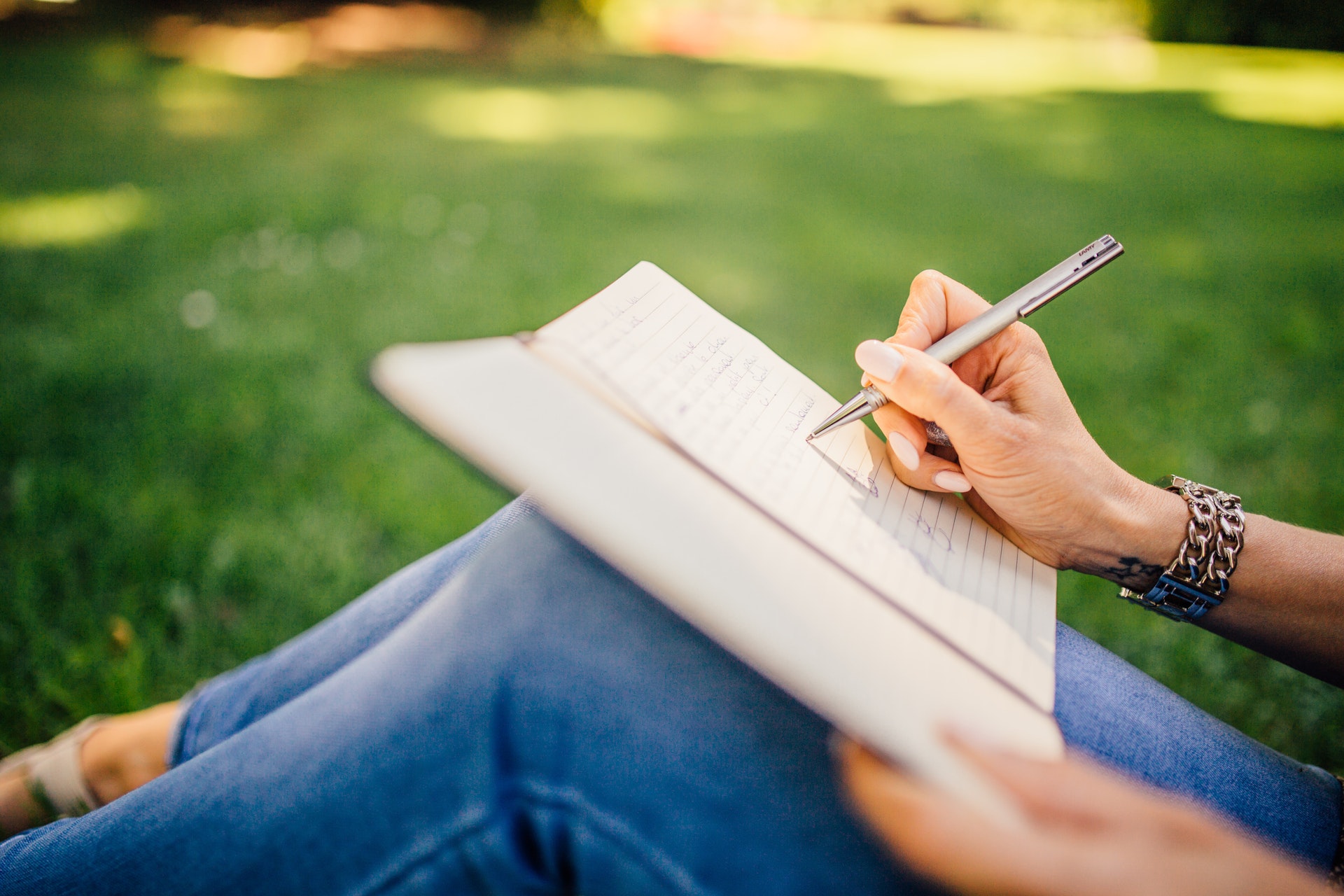 Limerick Mental Health Association is one of the most wonderful things in my life. I am a peer with a lived experience of Mental Health Difficulties and a W.R.A.P Facilitator. Currently, I am studying for a Degree in Peer Support in Mental Health in D.C.U. I first was introduced to Limerick Mental Health Association when I Co-facilitated a W.R.A.P Course in July 2022. I was initially very nervous when commencing this as it would have been my first time co-facilitating. I Knew the other co-facilitator as she was the co-facilitator in a WRAP Course that I attended in December 2022. I continued my WRAP 2 in May 2022.
I was very struck by the positivity and friendly atmosphere that struck me instantly when I walked through the only red door on Sexton Street Limerick. The Manager there introduced himself by his first name and nothing was too much trouble for them. Ian came down for Coffee on the first day and engaged in chat and banter making me feel very welcome and relaxed. He was very interested in WRAP and its use as a recovery tool and its impact on promoting positive Mental Health in the Community and as a personal Wellness Tool in promoting Recovery and positive Mental Health and informed me that he runs WRAP Courses on a regular basis in LHMA.
I co-facilitated at LMHA for six weeks and the experience was most rewarding and a great experience for me. I initially felt very overwhelmed at the thought of being a WRAP Facilitator and felt I didn't have the confidence to co-facilitate a group and also felt anxiety at the thought of telling my own story of mental health difficulties and talking about the benefits of WRAP to a group of people I barely knew. However, my co-facilitator and the group I was engaging with were very warm, kind, and welcoming and when the initial nerves settled I presented the WRAP curriculum very confidently and self-assured, and the group all members of LMHA thoroughly enjoyed the WRAP Sessions. I reaped great benefits from doing the WRAP Facilitation in LMHA and I revisited my own WRAP while doing the course it again benefitted me immensely as I could relate my own personal history of lived experience in Mental Health to the group and remind them of their own personal wellness tools and wellness toolbox to enhance their own lives and daily living through the guise of WRAP.
LMHA Provides positive Mental Health across Limerick city and county. I was successful in gaining a place on a degree program peer support in Mental Health in D.C.U and on completion of this course I will be qualified in this field. As part of my Course, I am a peer support student on placement in limerick mental health. It is a position that I not only enjoy very much but has benefited my mental health immensely. I Have battled with ill mental health for the last 6 years, having days where I couldn't see the light at the end of the tunnel and not moving from the bed, dragged down by anxiety depression, and rumination. I had constant insomnia and used to sit in a chair rocking daily and was in and out of psychiatric hospitals on a regular basis. I was on no medication and a tenant In Sli Eile, Burton Park, Churchtown, Mallow a residential program for people with Mental Health Difficulties. I volunteered on the farm and the bakery when I could but had absolutely no interest in the work. it was just structure for me.SLI Eile does great work in the area of recovery but I had to be in the mental space to realize this and was very mentally ill for long periods. Eventually through hard work by support workers in SLI Eile and hard work by jess and the team and special thanks to Jacqueline Jeffries and Michael Norton, I turned a corner and left the light in and recovery came.
Recovery came for me in a bigger sense and a bigger picture when I walked to the red door on sexton street. I was immediately welcomed into the organization which provides peer support, therapeutic relationships, classes, activity programmes and a safe space in a non -judgemental environment.. where everyone is respected and valued. There is no hierarchy in LMHA everyone is treated the same as an individual that is valued within the community of LHMA and this builds confidence and self-esteem. The Team at LHMA are phenomenal and every individual receives support in a non-judgmental way LHMA also signposts for Mental Health difficulties and provides guidance around Mental Health difficulties and reduces stigma around Mental Health which is absolutely fantastic.
A New Sandra has emerged since joining LMHA..She has transformed herself from an individual that was so afraid of her own shadow.. didn't know what she wanted in her life or didn't know how to go about it. wouldn't walk the streets alone and found public transport difficult and even talking to people was a big deal..i didn't talk I was mute and depressed all the time. This new Sandra loves meeting and listening to people, has no problems with conversations, loves walking and visiting cafes, loves her friends and her social life, and loves going to DCU.LHMA has made me positive again and each day I attend there my recovery journey continues. And I learn a bit more about myself each day and I am embracing it and loving my life again. I Receive excellent support from Ian and the team and my life suddenly has transformed into one that is exuberant and full of joy this is due to the positivity of the limerick mental health association and being part of the team makes a difference in people's lives. LMHA Provides Hope, Strength, Positivity, and empowerment to those that have mental health difficulties in their lives and helps them to re-engage with life again a step that they never thought that they would achieve.it is a safe space to discuss goals and objectives and re-assess your life through peer support and wellness tools. It is a space where people can meet for a cuppa or meet one of the team and a regular walking group provides an environment where positivity through group peer support is encouraged through chatting and walking. LMHA is a great asset in Limerick for positive Mental Health and well-being and I would definitely from my own personal experience and my own amazing recovery recommend it to anyone who has mental health challenges in their lives. It is a gateway to recovery.
---
by Sandra, a peer support student on placement with LMHA currently studying a degree in Peer Support in Mental Health in D.C.U.