After months of planning the launch night for Limerick Mental Health Week is finally here. Our special launch event will see the Ilen, the last of Ireland's traditional wooden sailing ships, will sail from the Shannon Estuary to the Clayton Hotel. The Ilen will be illuminated in green and flanked by boats from the Civil Defence and #LimerickMHW Ambassadors the Mayor of Limerick, Cllr Daniel Butler, Singer/Songwriter Emma Langford and Irish Olympian Roisin Upton will all be onboard to officially launch Limerick Mental Health Week.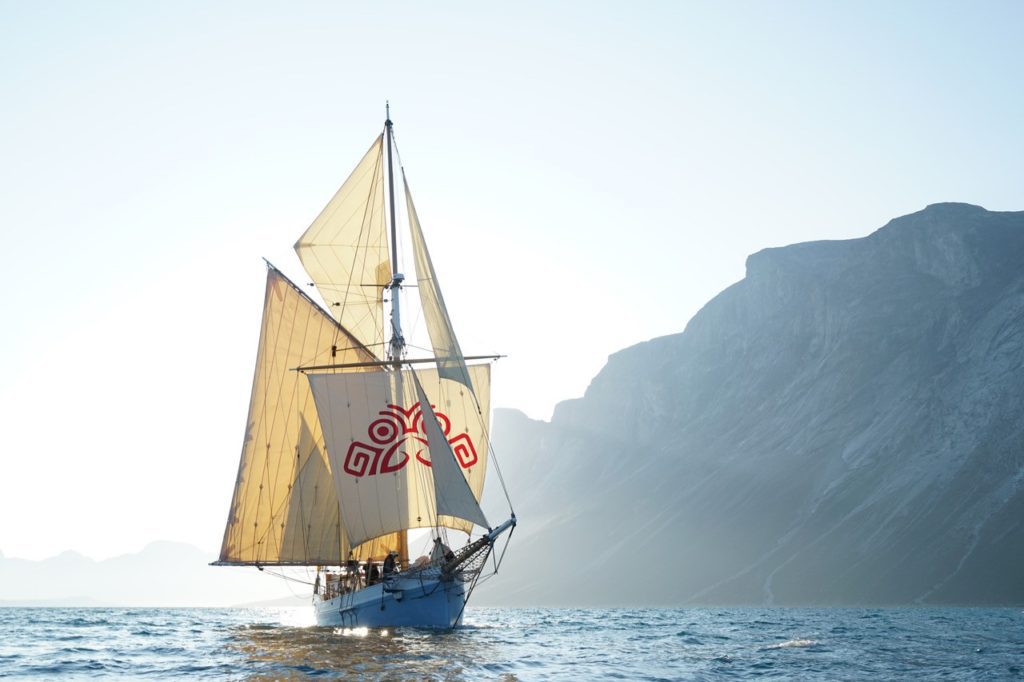 Emma Langford will be performing on board as the Ilen sails into view flanked by two illuminated boats from the Civil Defence and The Mayor will give a speech from on board, after which Emma and Roisin will join him and each will cast ten white roses onto the river in commemoration of those who lost their lives to Covid-19 in Limerick.
Limerick Goes Green to Launch Mental Health Week 2021
A number of prominent Limerick buildings will also be lighting up green to mark the launch of Limerick Mental Health Week. These include: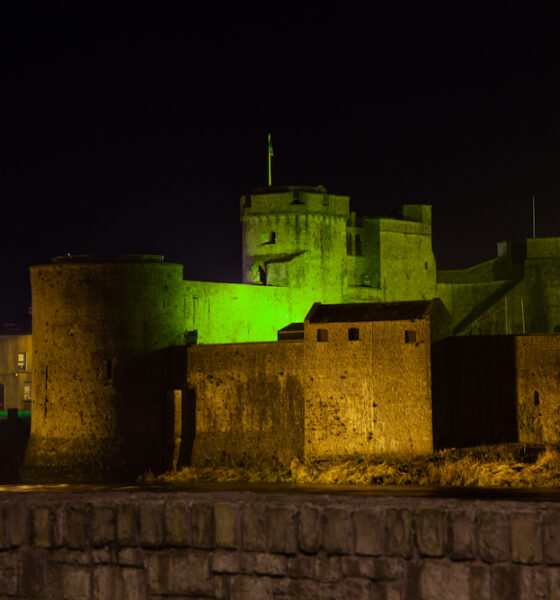 Limerick Council Chambers
King John's Castle
University of Limerick
Mary Immaculate College
The Technological University of the Shannon (TUS)
Limerick School of Art and Design
Limerick Civic Trust
Limerick Maternity Hospital
The Clayton Hotel
Covid and water safety restrictions prevent large gatherings at present, so we request the public to view the launch event from home via our dediated livestream and to wear green and light up their phones at 7.30 to symbolically support positive mental health in Limerick.
Watch the launch event on our dedicated livestream from 7.00pm this evening.
https://player.twitch.tv/?autoplay=true&channel=eventsireland&parent=localhost
Follow LMHA on social media for all the latest updates. Don't forget to tag us and use the hashtags #WearGreenBeSeen and #LimerickMHW.