The last few months have been a challenging and stressful time for us all. If nothing more it has showed us how strong and supportive our community is within our country. We have all pulled together and achieved extreme strengths within ourselves, and ultimately this has brought us here, to phase one. Our determination and respect for one another and our country has helped us to get to this stage and we should all be very proud of ourselves. Nevertheless, this still does not yet mean it is over. We still must follow the social distancing rules and respect one another in order for this to come to a complete end. It will be tough, but we will get there together.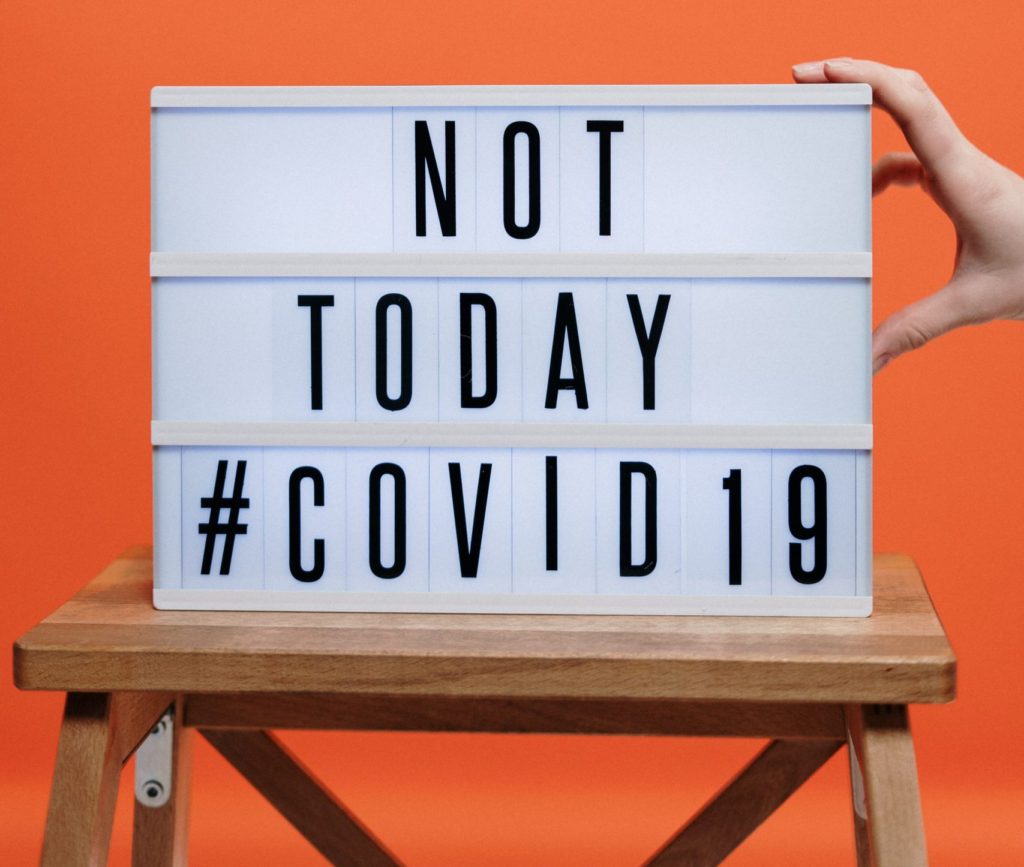 We all react and cope differently in situations, but everyone's feelings are valid and completely understandable in these stressful times. It is normal to have low days and high days, so we thought that we would reach out to our members and share how they are coping with the lockdown.
Members Thoughts
"For me lock down was adapting to a different thought process, escaping the whole issue was a challenge in itself, yet it was necessary to keep informed. With being out of work physically, there was only so much work that I could do, but when I settled into a couple of novels it helped enormously".

– Mick Lynch
"I miss the groups and meeting people. I go for a walk every day in the park, it is close to where I live. The walk is the only thing keeping me sane".

– Frank Dundon
"It has been difficult to say the least. I guess I need to accept things, it is as it is and to have more gratitude for life, suppose having so much time with little or no motivation. I loved yesterday's meeting with all the girls, it felt normal again. Thank you to Le Chéile for all your support, I felt great after our catch up. We all miss our groups, connection is the key".

– Dee Daly
"At first I found the lockdown really hard. I normally work 4 days a week, however we closed down as I work in tourism. My three children were off school/creche so we were together all the time at home. Luckily my parents helped out and took the older two to there house to break the time. I'm a person who's used to always being on the go and it's how I stay sane a lot of the time, by just going different places especially with the kids. To all of a sudden not being able to go anywhere made me feel panicked. As time went on I developed a routine where I went for a walk every day and I started to work on my fitness. This was an absolute life saver to me as it kept me on an even keel mentally and gave me something to look forward to. Now I am appreciating the time with my children and having a chance to relax, read books and enjoy the little things. I will be going back to work next month so I want to enjoy the time I have left".

– Aileen Grady
Final Note
Throughout the lockdown the staff at Le Chéile have remained committed to supporting all our members through these unprecedented times. We have set up a telephone service between 10am to 1pm on Mondays, Tuesdays and Thursdays to contact a peer worker for support (0872074637) and we have also begun online groups for creative writing and the women's group as well as weekly meditation sessions online. See our calender for what's happening at Le Cheile this month.
We are actively making plans for getting our groups back at Le Chéile again safely. Until then we hope that all our members continue to stay well and we look forward to seeing you all in person again very soon!
Stay positive and keep in touch.