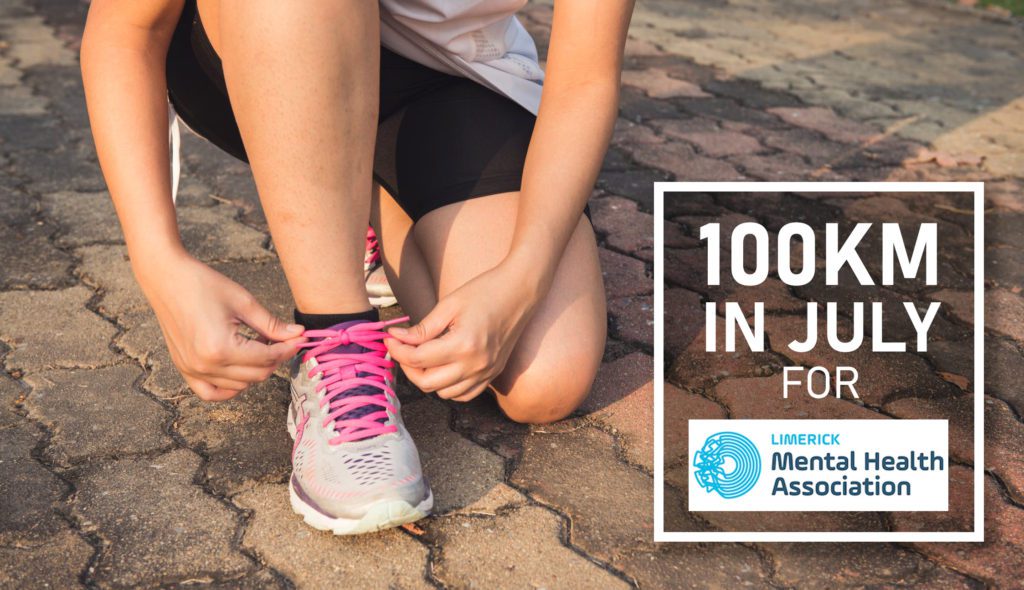 As you may be aware, the Covid-19 restrictions over the last few months have had a severe impact on charities and non-profit organisations who have been unable to carry out many of their traditional fundraisers so we have come up with an exciting "event" that we can run safely and bring people together in the form of a '100km in a Month Challenge'.
This challenge is open to everyone (no matter what your level of fitness is) and it's free to join and we want to get as many people as possible involved!
It only takes a minute to sign up so we'd love you to join in, to get moving and help us raise vital funds to enable us to continue providing the important peer support programmes that are very desperately needed right now!