Acclaimed Limerick singer, songwriter Emma Langford spoke to us recently about maintaining her mental health and mental health issues in general.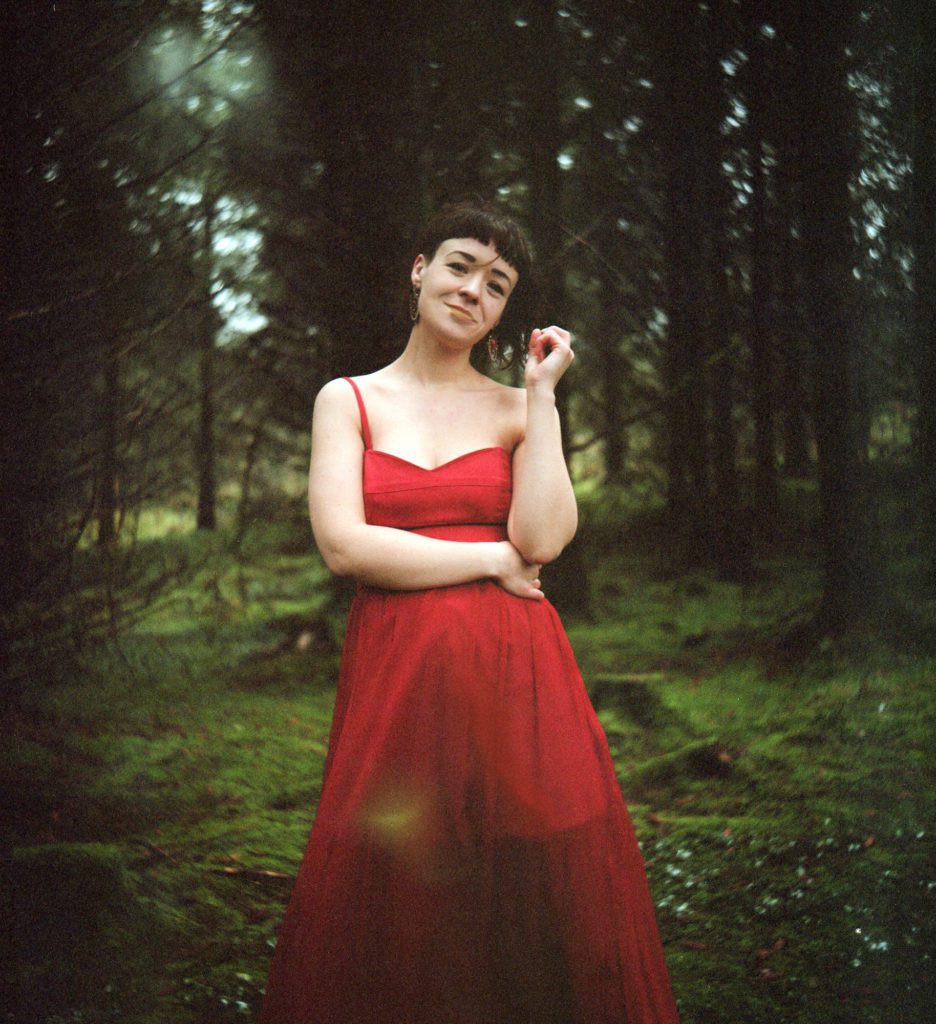 How would you describe your mental health right now?
"The weather's fairly bleak, and it's been a really tough couple of weeks due to constantly changing guidelines around gatherings and events; and the very real sense that I as an artist, my life and livelihood, are a complete afterthought for our current sitting government … But sure look. Generally speaking I'm okay."
What things do you do personally to maintain/improve your mental health?
"I help someone else with something, just to get out of my own head. I also try and get one task done, even when it's painful and difficult and exhausting. I know I'll feel better tomorrow if I just get one thing done today to make me feel like a productive member of society. It's very hard and some days it isn't possible – on those days I just decide what's best for me, either to sit it out and try tomorrow, or to reach out to someone who's going to help ease me back into action."
If you had a lot of money, what would you do for people with mental health issues In Ireland?
"Mental health is such a holistic thing, and it demands a holistic approach. We need a better health service in general; we need an overhaul in how we deal with people with chronic illnesses, people struggling with addiction, people who are homeless, people living in direct provision. If I'd a load of money, I'd put it into health and education in lower income communities, and I'd look at improving the existing services to cater to people with chronic illnesses such as diabetes."
What are the good things in Limerick that help with mental health?
"The people – a lot of Limerick people are wide open about mental health, and when you can have an honest and frank conversation about what's going on in your head, that's half the battle."
Do you recommend any books/websites etc that have helped you with your mental health?
"Websites? Twitter, but it's not therapy and it's not your diary – I don't mean that to say people don't want to hear how you're feeling, I mean that it's not a substitute for professional help; but it's a great place to open up and find others who have experienced the same things you're struggling with.

I've used BetterHelp and MyMind as well – they both offer self-check programmes and affordable counselling services which I found really helpful short-term. I don't have any long-term suggestions – I'm still looking for those myself. I'm reading a lot right now – I think any book that keeps you company and offers escape from the constant barrage of trauma that is the news is a great thing."
---
Emma Langford hails from Limerick and since first bursting onto the music scene in 2016 she has received consistent praise from national and international media and audiences alike, with The Irish Times describing her debut album Quiet Giant (2017) as 'music that weaves a spell as you listen to it… An enduring piece of work'.
Visit Emma's webite https://emmalangfordmusic.com/ for more information.

(Interview transcribed by Jason O'Donnell, a member of Le Chéile.)