Article written by Shauna Lillis – a Le Cheile Volunteer and student undertaking a Psychology degree at the University of Limerick.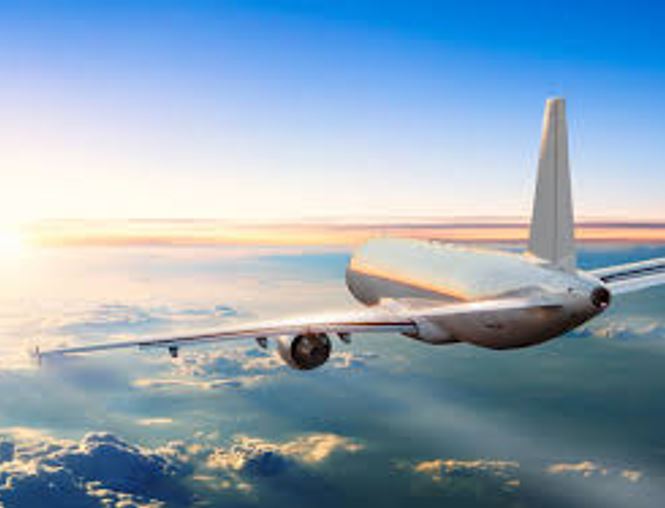 Travelling abroad to live in a foreign land is a daunting experience. As the days went by before my departure I felt a range of emotions. I was illuminated with both excitement and fear and found several questions racing around my head as a result. Will I make friends? Will I miss home? What if I don't like the food in Warsaw? Will the language barrier make it impossible to carry out day to day tasks? As you can see I was fairly anxious before starting off on my new journey. The good news is however that anxiety faded away, not straight away but slowly depleted away that I barely even noticed it had gone and seemed surreal to think I even had those feelings in the first place.
"a liberating experience"
The truth is that moving to a foreign country all by myself was a liberating experience that in the long run made me a stronger person, while along the way making precious friends and memories that I will cherish for as long as I live. In this blog I am going to share my personal experience and some pointers that I've learned to settle into a new country and new surroundings.
However, don't get me wrong I did go through my fair share of bad days as well. The thing I found most difficult was the difference in food! (I'm a huge foodie) Homesickness can happen to anyone, you just need to remember it's only for a short time and will pass. I found keeping in touch with family and friends from home helped. I skyped a lot! Here's a few tips that helped me conquer the pestering of homesickness.
Make new friends
Make as many friends as you can! And don't be afraid to put yourself out there, do things that you wouldn't normally do. Push yourself out of your comfort zone and try to be your friendliest self. Most importantly try and keep yourself busy! Sitting in that bedroom all the time isn't good for anyone! Experience the world and enjoy yourself.
Explore
Travel, travel, travel! Take the fact there is so many opportunities for cheap traveling in your stride. Experience the excitement of new places, there is so much to see. Make the most of this. Things can be very different but this also can make it very exciting!
Get releasing those endorphins! Go for a run or join your local gym. For me this made a huge difference in my traveling experience. If you're feeling a tad sorry for yourself or are missing good old home, go for a run or call a friend and go to a relaxing yoga class.
Find the things that make you happy, create a routine for yourself and just appreciate every second you have. Time goes so quickly!
Enjoy yourself
Always try and keep a positive outlook and make the most of the experience itself. Make an effort to create plans with friends and travel as much as you can, this is a once in a life time opportunity – enjoy yourself! Don't get caught up with missing home, because this experience will be gone in a blink. Make the most out of this exciting opportunity. This experience has made me a more confident, reassured person and has certainly broadened my mind so get traveling and see this huge beautiful world that we are so lucky to live in!
However, if you do need some support and that little bit of extra help on your travels, here are a few trusting helplines to contact:
The Samaritan's (24hr listening service)
Free phone: 116 123
Text: 087 260 9090
Aware (Depression and Anxiety)
Free phone: 1800 80 48 48 Mon – Sun 10am – 10pm
My Mind Limerick (Counselling service)
Phone: (076) 680 1060 or 831-01284