Welcome to the June blog. As we begin to receive our vaccines we enter a new world with caution and a little trepidation. Life is very different and can be challenging for us.

I appreciate all our contributors who write so well for our blog each month and no more so than than this months contribution from musician Ian Delaney.

I want to thank Ian on behalf of Limerick MHA for his honest account of the effect the pandemic has had on his life from a male perspective. In particular bringing about discussion and debate breaking the stigma and barriers faced around mental health challenges irrespective of our sex which I feel is echoed in many of our own thoughts.

I would encourage you to sit and have a listen to Ian's thought provoking song "A Man's Mentality" on Spotify: https://open.spotify.com/album/201fizWYDT6fA4GC0boESo

Thank you.
Tracey Corbett-Lynch, LMHA Manager
---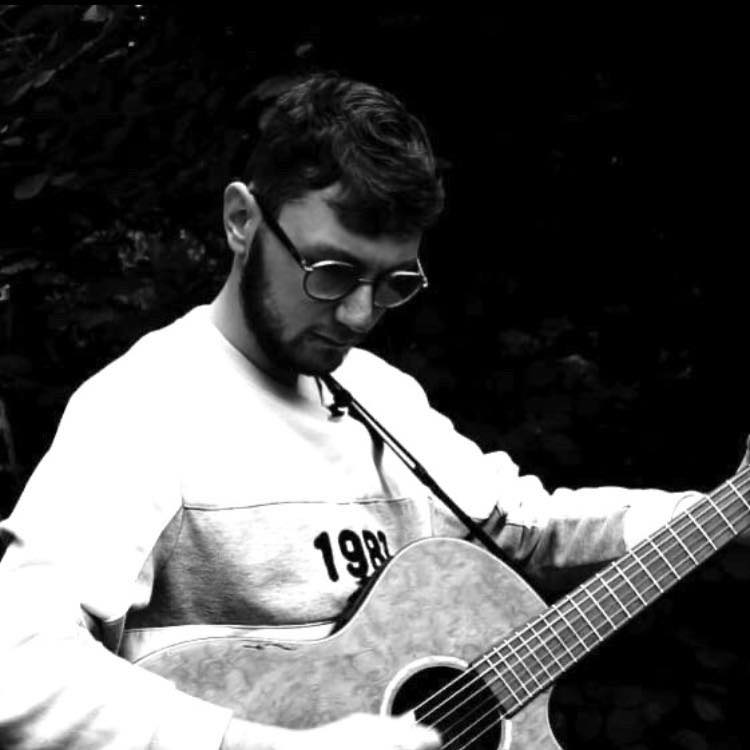 Why Mental Health Matters to Men
by Ian Delaney
Before lockdown hit, I was in the best mental state I had been in, I was happy every day and always had a smile on my face. I got to be with the people I loved every day, and I was always busy. Every day there was a new adventure just waiting for me and I loved every second of it but that did not last very long.
Lockdown hit and slowly my mental health kept on getting worse and worse. I felt like I was living the same day repeatedly and I missed my friends and being busy. It was not all bad, there were still good days, but I always say with mental Health, the bad days sometimes outnumber the good days.
Lockdown has made me really struggle with the way I look, and the way others look at me. It made me feel anxious and honestly sad most days, but not everyone always sees that side – someone can be still smiling, but they can be in a lot of pain.
This was not just me that felt like this. I know a lot of people who also felt like this: that the world was a scary place. It still is a scary place and it makes me sad that I will never be the same person I was before lockdown happened. I do not think I would even recognise the person I was at the start of lockdown compared to the person I am now, but the thing is it is okay to not be okay and that is what I think I needed to come to terms with.
Everyone has a coping mechanism. And mine has always been music, I just find it comforting to write songs and get what I am feeling out creatively. I wrote a song describing how I felt and how I think a lot of men feel but are too afraid to speak out because of what others would think or say and that makes me sad.
I do not want to grow up in a generation where mental health should be seen as a weakness or something to look down upon. I think with a lot of young men and women today mental health problems are so common – how could they not be with the world we live in? Everything we knew and understood got taken away from us. My song talks about the issues I have faced such as body image and being afraid to say exactly how I feel.
I am a bit of a worrier and I sometimes bottle stuff up too much as do a lot of men and it needs to stop. It is not easy to recognise when someone is in mental pain. Take me for example. I smile and joke but that does not mean I am okay.
We need to break the stigma that men cannot have body image problems or that men cannot be sensitive. You are allowed have bad days and you can feel exactly how you feel but what's important is you don't bottle it up, you talk to someone you trust and love and take the next right step which is not easy but you will never look back. Men's mental health matters and it's time to break the stigma.
Thank you.
Ian
---
Ian Delaney is a 20 year old Irish musician and singer/songwriter who is working hard to create and release his own music. You can find Ian on Facebook at @iandelaneymusician and stream his music on Spotify.