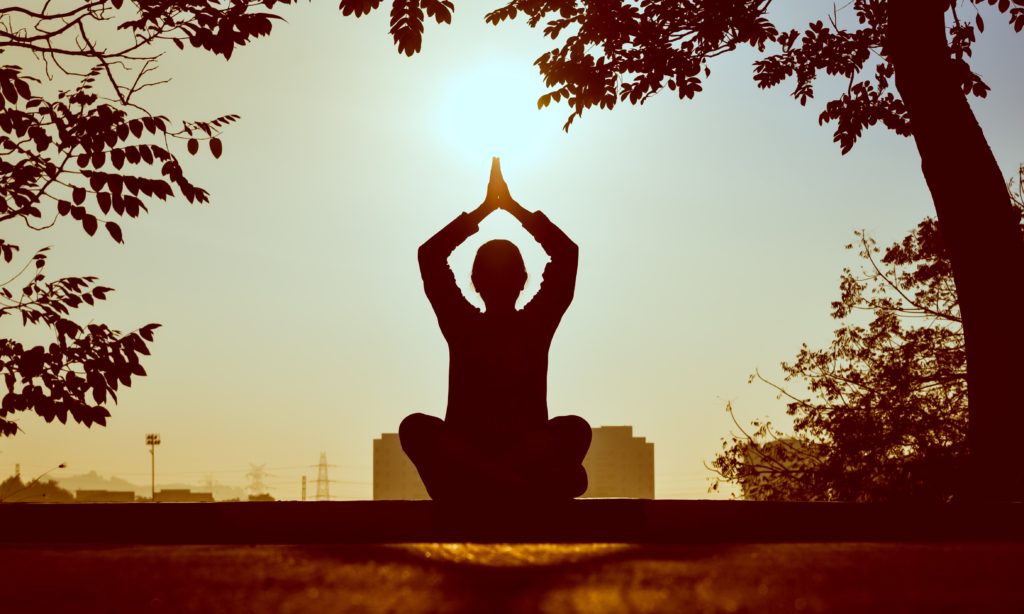 Each Monday there is a weekly "Flow With Grace", online Yoga and meditation class. This class can be done from your chair at your desk, your table or any chair with no mats or extreme flexibility needed!
One of the best benefits of yoga is how it helps a person manage stress, with research showing that it can be very effective in developing coping skills and reaching a more positive outlook on life. 
Each class is held every Monday from 12:30pm – 1:30pm and is delivered on Zoom. You can turn off your camera and microphone while doing the class, if that feels more comfortable. Beginners and all levels welcome with no previous yoga experience necessary. Classes are also free and open to all.
If you would like to join us, just drop us an email and we will send you the link next Monday morning. Email info@limerickmentalhealth.ie or b.grace7@gmail.com to take part.