Written by Jason O'Donnell, a member of Le Chéile who has lived experience of a variety of mental health conditions and is grateful for the insight and empathy these have given him into other people's experiences.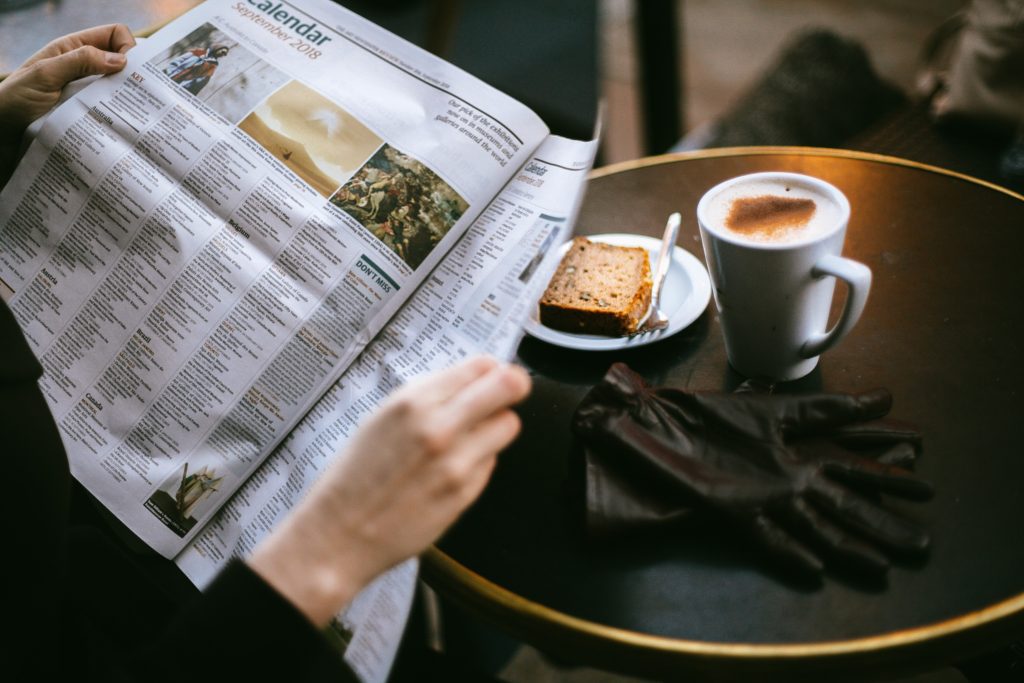 It's Good to Talk…
In an Irish Times interview, designer Jude McCarthy shared how she spoke about depression at the First Fortnight Story Slam. "I stood up and spoke about my experience to 200 people and got a fantastic reaction. I believe that if you don't talk about how you are feeling, the fear remains". Jude was in denial about her depression for years but when she finally sought help, she found it a good experience, even her time in a psychiatric hospital. However, this is not always how many of us find the official Mental Health Services. Often it is an experience which deepens our alienation and frustration.
St Patrick's in Dublin conducted a survey into attitudes toward the mentally ill in Ireland. Three in five people believe being treated for a mental health difficulty is a sign of personal failure. Three out of four people viewed those who told them they had been in a psychiatric hospital in a different way. On the other hand, Sean Fitzpatrick, in the same newspaper article, remarked: "I have conversations now with friends that I wouldn't have had in the 1990s. Last night I was watching a football match with friends and we had a 30-minute conversation on depression. That would have been taboo 25 years ago".
Is Yoga Good for Anxiety?
The Irish Independent quoted research saying that while it may improve certain symptoms of long-term anxiety, it is not as effective as something like cognitive behaviour therapy, which helps people overcome problems by viewing them in a positive way. Yoga can certainly improve symptoms for some and can be an important tool as part of a person's overall treatment plan.
Accept yourself!
That is the message of a wonderful article in The Guardian by Bidisha (she uses one name). "2020 has been a wonderful training in mindful self-acceptance", she writes, adding that it's time to just subjugate ourselves to whatever circumstances we can't change. "Since we're finally face to face with ourselves, we have an opportunity to at last count our blessings". Learn how to sit with discomfort, she says. Stop thinking life is always an ever-expanding adventure. It's often dull and mundane but our attitude is key to how we deal with it.
Mental Health on Social Media
Surfing through mental health-related Twitter pages, I found that MH Ireland shared GAA star Shane Carthy's experience of depression and his journey to recovery. "I'm a man living this idyllic life … and yet a week later I don't want any part of this world". On the same Twitter handle, one writer explains the up-side of lockdown – "Not having easy access to shops, restaurants, etc, helped me to be less materialistic and to value the simple joys of home life and the value and support of friends".
Sometimes simple advice is the most effective! Some gems from Grow's Twitter page – "The world won't end if you take some time out for a rest" … "Get off the misery-go-round" … Grow asked people to write a letter to their younger selves. One wrote: "You deserve to be happy. Don't be in such a rush to experience everything. Things will happen in their own time".
Sane is a UK charity with a brilliant Twitter feed, sharing a huge variety of helpful ideas. "Tell Somebody" is a song by Claire Clarke that Sane have shared. Claire explains why she wrote it: "Because of the inner pain I felt, I wanted to encourage anyone who felt this way to talk to someone and not keep it to themselves". Do you like to watch "the racing" on TV? Here's a sobering thought from Sane: "Racing has the highest concussion rate of any sport in the world. Careers are often ended by injury, and former jockeys are 2.5 times more likely to suffer from anxiety or depression as the general population".
Some useful twitter accounts to follow for mental health news:
Disclaimer: views expressed are those of the author and not necessarily those of Limerick Mental Health Association