Trigger Warning: The following blog post discusses suicide and suicidal ideation. If you are affected by this blog in a way that makes you feel the need to speak to someone, please contact the numbers below for immediate assistance.


Samaritans: Freephone: 116 123
Aware Helpline: Freephone: 1800 80 48 48
Pieta House Helpline: 1800 247 247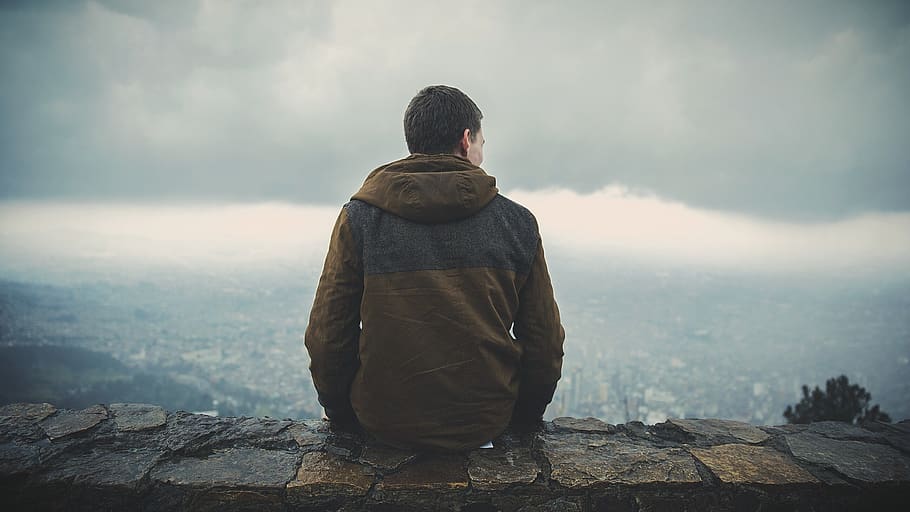 My grandfather, George Frawley, was my best friend and hero. I was his sidekick and saw him every day of my life. On an early Thursday morning , I told him that I would see him after school. He said, I'll see you later. I never saw him again. I was 11 years old and suicide, depression and despair entered my life.
Twelve years later, over a Valentine's Day weekend, my girlfriend, Anne Riley Bennett, and I finalized plans to take  a summer school class on the poetry of William Butler Yeats at the University of North Carolina. The next day she killed herself. My depression and despair deepened.
A month later I attempted suicide and failed. Nine months later I try again and failed. Dying was a lot harder than I thought and decided to try living.
The depression and despair never disappeared and suicide was always an option. Years later the dark twin demons of depression and despair took me hostage and suicide was my only means of escape.
I ended up in the ICU, on life support and was expected to die. Over the next few years I spent time in locked wards of mental hospitals.
Then one I decided to write about suicide, the sadness of suicide and suicide prevention and loss, that maybe I could make a difference no matter how small – because I understand the pain a person is suffering when thinking of suicide for I have suffered that pain. And I have suffered the heartbreaking pain of losing loved ones to suicide.
Depression, despair and suicidal thoughts are part of my life – where the past is always in the present.
---
Written by 

Thomas Truelson, who is 

retired and living on Cape Cod. Thomas has been a very frequent vistor to Ireland over the years and for many years wrote on Ireland for the Boston Irish Echo. Thomas has lost loved ones to suicide and survived a serious suicide attempt. He now writes on the sadness of suicide, suicide prevention and loss on his blog fortheheartcries.blogspot.com.