Are you free this Friday, the 26th of May?
Would you have a few hours to spare in Limerick City Centre?
We need volunteers to help with our annual street collection, where we'll be raising money for Le Chéile.
What is Le Chéile?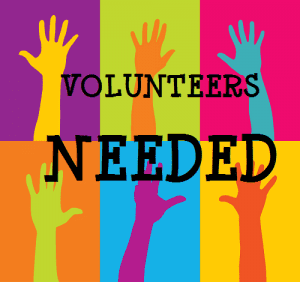 Le Chéile is for people who are having difficulty coping, are under the care of the mental health services, or are experiencing social isolation or loneliness as a result. We promote positivity, provide friendship, and we're a safe space for people who are managing their illnesses. We aim to create a non-judgmental environment where people feel relaxed and valued.
Want to help?
If you'd be interested in volunteering, please contact us on 061446786 or email us at info@limerickmentalhealth.ie. We need all the help we can get!