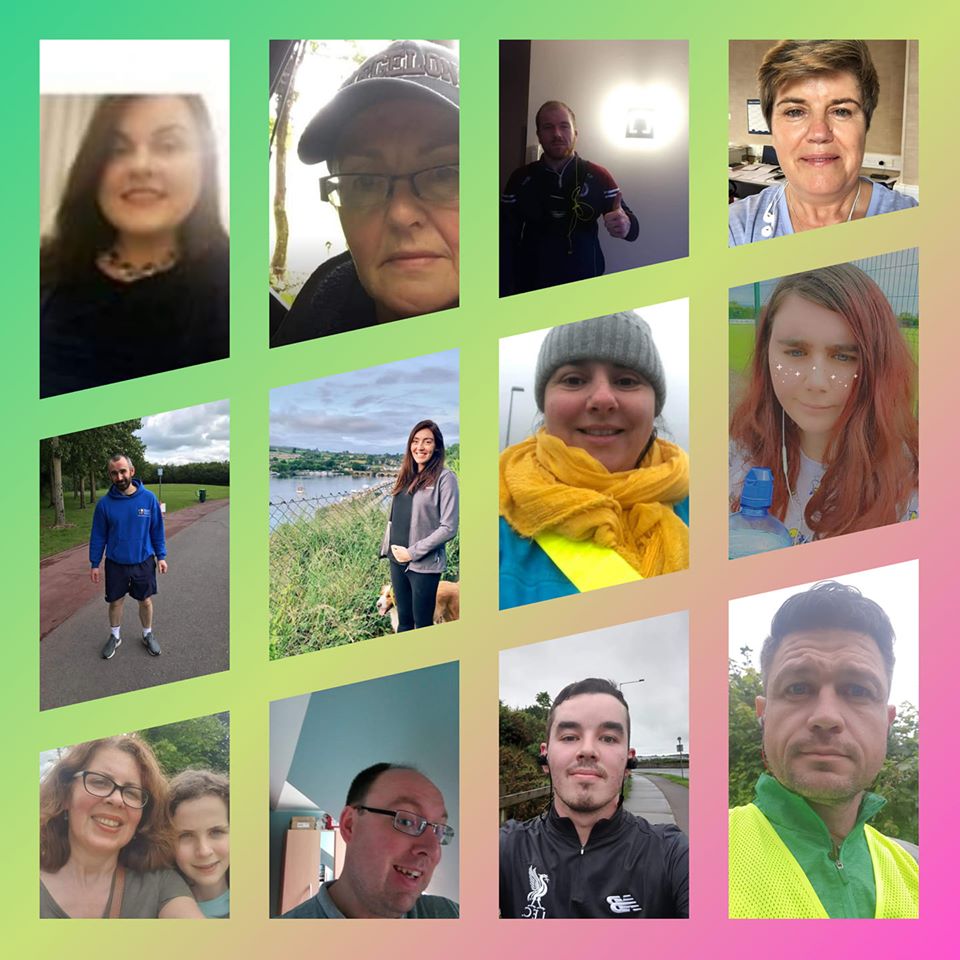 We have just passed the halfway mark for our 100km in a Month July fundraiser and wanted to give you a little update on how it's going so far. We have 60 people who have joined our Facebook support group and are currently walking, running and crawling all over Limerick City and County and so far they have raised over €11.500 for Limerick Mental Health Association!!
Everyone is doing the challenge at their own page, some are taking the slow and steady approach, some people have already reached the 50km halfway mark and we even have a couple of people who have already completed their 100km which is absolutely fantastic and a number of our participants have also remarked how the routine of getting out for a daily walk is having a positive impact on their own mental health which we are delighted to hear!
"The support of the general public and local media outlets has been huge and extremely encouraging since the fundraiser was launched. Everyone has been so great at supporting each other and motivating each other to get out and do some walking."

Theresa O'Keefe, Director of Fundraising & Events
We are truly blown away by the support of everyone who has taken on the challenge, people who have sent messages of support and to those that have donated and to every single person we want to say THANK YOU!
Those participating in the challenge have been sharing pictures of their walks in our Facebook group and we have put together a short video showcasing some of these pictures.
News of our fundraiser has even reached Limerick's most famous chocolate seller who sent us a lovely message of support and put a smile on our faces!
The challenge is going on until the end of the month and all donations raised from this will enable us to fully reopen our Le Chéile centre and return to our person-to-person groups and activities which have either had to be put on hold or moved online due to Covid-19. 
Find Our More About Our Fundraiser
If you would like to support the 60 people taking in the challenge and donate to our fundraiser you can do so in a couple of ways:
1) If you have a friend participating in the challenge you can donate directly through their Facebook fundraiser on their own page
2) You can text LMHA to 50300 to donate €4
3) Go to our GoFundMe page to donate any amount https://www.gofundme.com/f/100km-in-a-month-for-limerick-mental-health
Best of luck to all our walkers, runners and crawlers, keep up the good work and we can't wait to see you hit that 100km goal by the end of the month!