Tag Archives:
depression/anxiety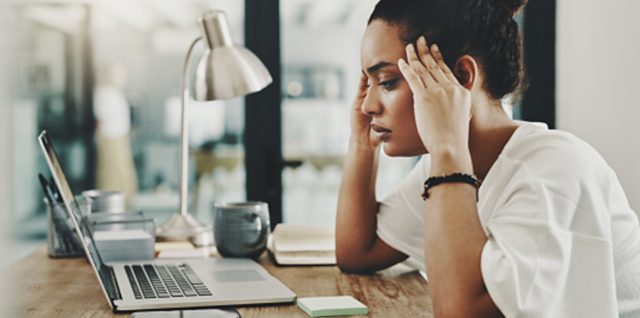 Written by Serena Norris – A volunteer at Le Chéile and our monthly guest blogger. A graduate from St. John… Continue reading How to Cope with Anxiety During the Workday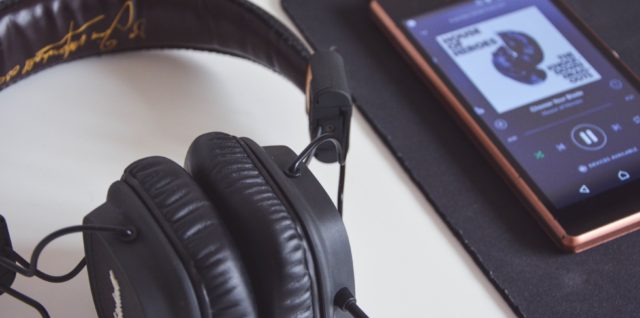 Written by Nicole Russell, a volunteer with the Limerick Mental Health Association and psychology graduate of the University of Limerick.… Continue reading Five Podcasts to Help You Take Control of Your Mental Health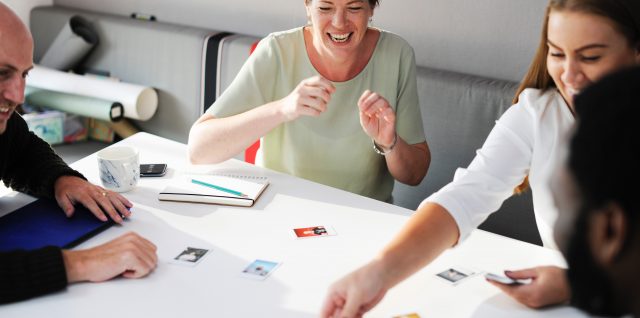 Article written by Patrick Fitzgerald – CBT Therapist and Board Member at Limerick Mental Health Association. If you had broken an… Continue reading Where do we get help when we need it?