Tag Archives:
creative writing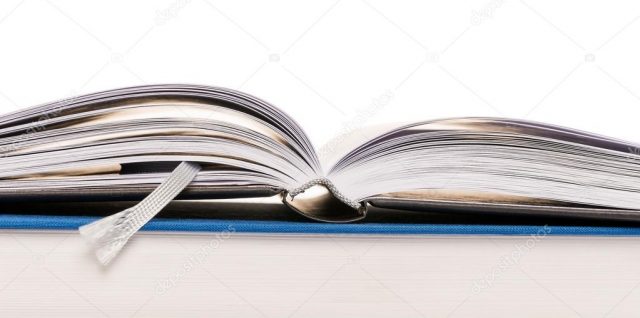 The members of the Le Chéile Creative Writing group enjoy meeting for a couple of hours of creativity, writing, poetry,… Continue reading Creative writing book launch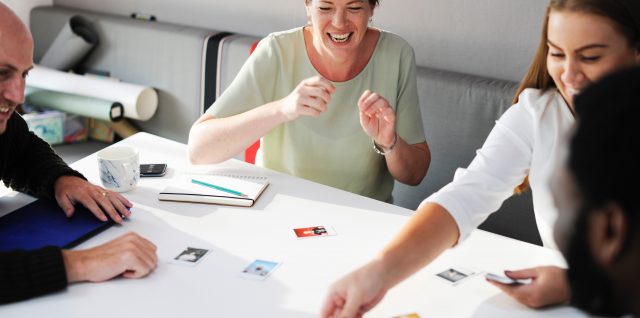 Article written by Patrick Fitzgerald – CBT Therapist and Board Member at Limerick Mental Health Association. If you had broken an… Continue reading Where do we get help when we need it?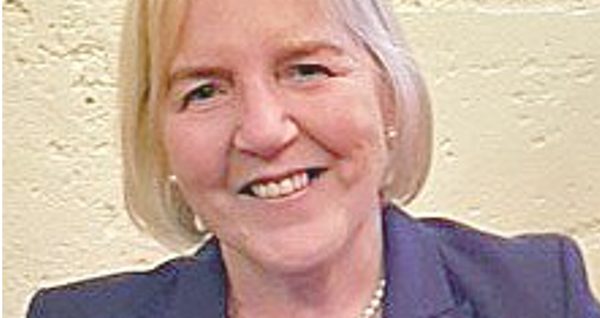 Article written by Ainna Fawcett-Henesy – Volunteer at Le Chéile. Upon completing a Masters in Creative Writing at the University of… Continue reading Can I help others through creative writing?