Category Archives:
Creative Writing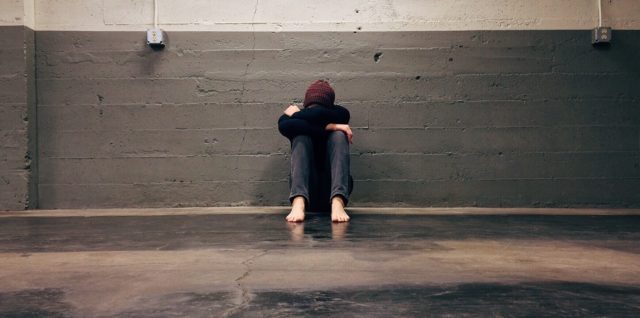 Article written by Gemma Wellings, a twenty year old student studying fulltime in Bournemouth University. Gemma posts regularly on her… Continue reading Social Anxiety: 5 Steps to Dealing With It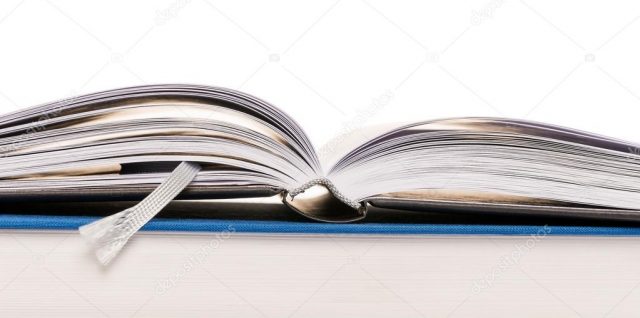 The members of the Le Chéile Creative Writing group enjoy meeting for a couple of hours of creativity, writing, poetry,… Continue reading Creative writing book launch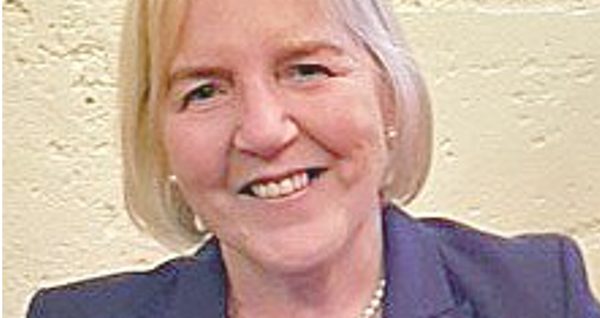 Article written by Ainna Fawcett-Henesy – Volunteer at Le Chéile. Upon completing a Masters in Creative Writing at the University of… Continue reading Can I help others through creative writing?